Customized Large diameter journal bearing 24 inch tricone bit hole opener drill bit nozzles
1.Specification of hole opener
Bite size

Bit type

Inch

mm

26

660.4

117, 127,217,317,517, 537, 617,637

28

711.2

117, 127,217,317,517, 537, 617,637

30

762.0

117, 127,217,317,517, 537, 617,637

32

812.8

117, 127,217,317,517, 537, 617,637

36

914.9

117, 127,217,317,517, 537, 617,637

10-40 inch can be custom as customer's requirements
Hole opener ranging from 16 to 66 that is divided into two types: MT cutter and TCI cutter,and is used in various compressive strength of the formations. The product is used for the reaming of the oil,gas, petrochemical, sewage, power and fiber optic pipelines in the no-dig horizontal directional drilling.
There are three advantage:
1>the first stage is to drill a small diameter pilot hole.
2>The second stage is enlarge the hole with a larger diameter cutting tool called an HDD Reamer,PDC Reamer or Hole Opener.
3>The third stage is inserting the casing pipe or other product into the enlarged hole.
2.Pictures of hole opener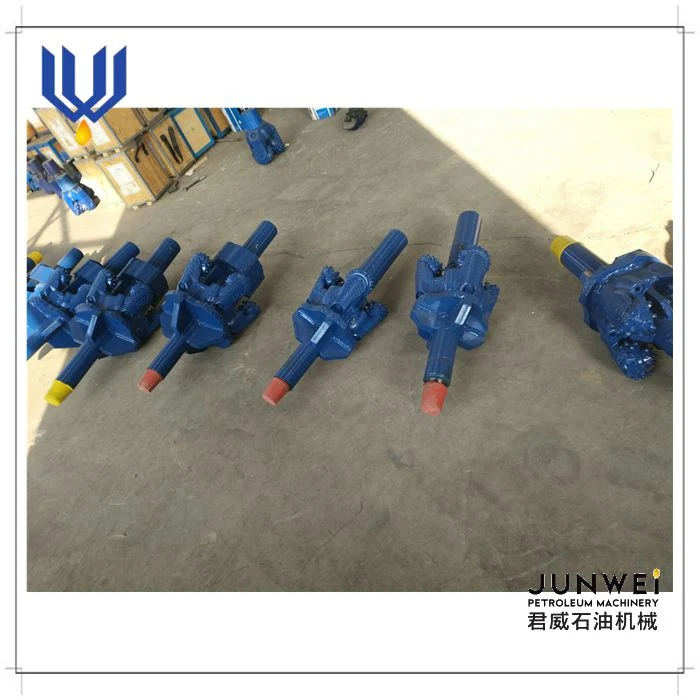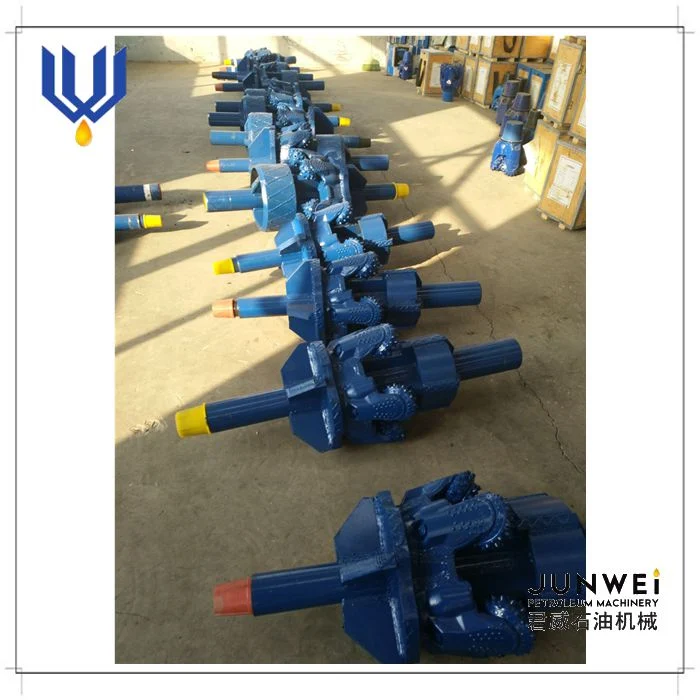 pdc cutter hole opener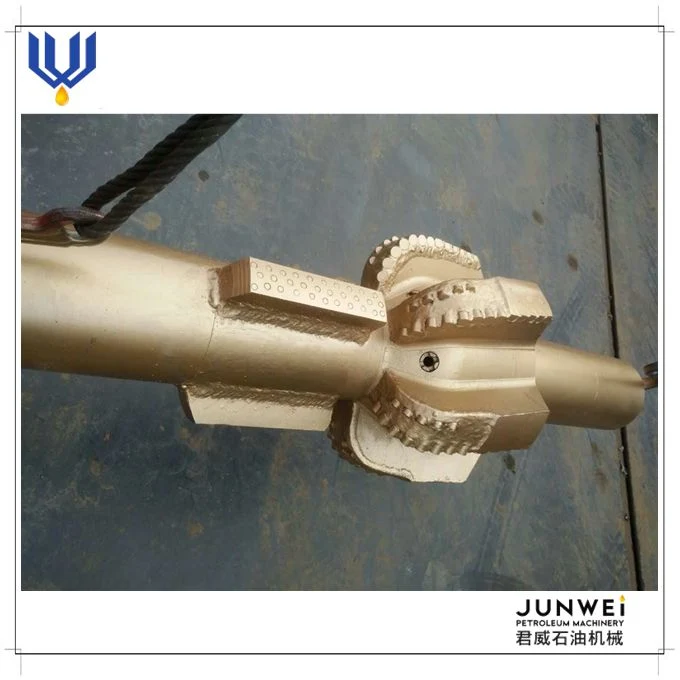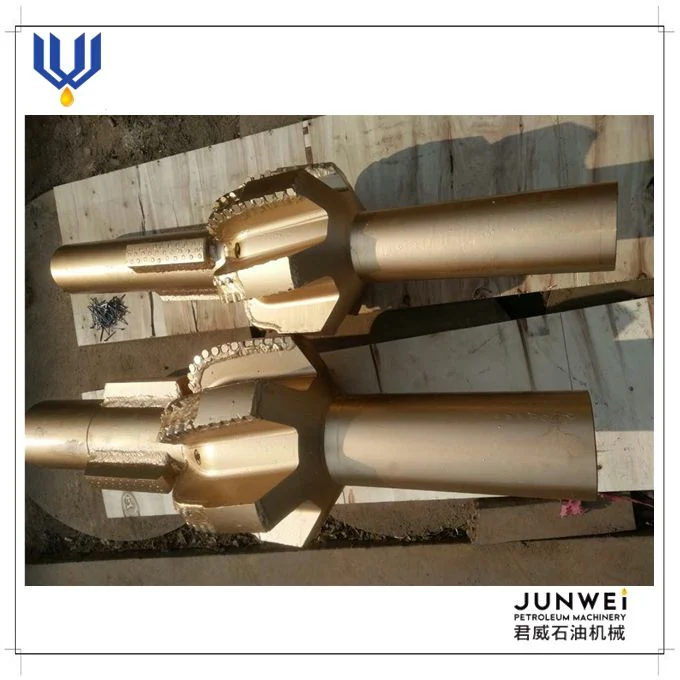 5.Company introduction
We are Cangzhou JW Petroleum Machinery Co.,Ltd.specializes in downhole motor,drill bits,drill pipe,
crossover sub,fishing tools for water well, oil field, construction, geothermal,directional boring,
Including three series with full model types,as follows:
Drilling Bit series: rock roller bit,tricone bit,pdc drill bit,single bit,cone bit and hole opener;
Drilling Equipment Parts series: downhole motor,manual tong,elevator,slips,stabilizer;
Workover Fishing Tool series: releasing spear,junk basket, overshot,reversing sub,die collar,fishing tap etc.
With over 10 years experiences,our mission at JW is to maintain at the top in product integrity and customers satisfaction worldwide. We hope you consider us for your future needs.
With professional producing technology and honest management, JW people will create brilliant future with new and old customers together.