Application:
Natural hard and soft wood, chipboard and other man made materials.


Why choose us?
> Very fast drilling and extended drilling life.




> Precision ground central point with optimised design for faster material penetration
and increased drilling speed



> High Grade Carbon Steel (Grade 50 steel)
> Extra thick robust steel shank for outstanding durability and bit life

> 1/4" ball groove shank for quick change applications
> Max Life corner for longer life in nails
> Extreme Speed Channel for fast chip removal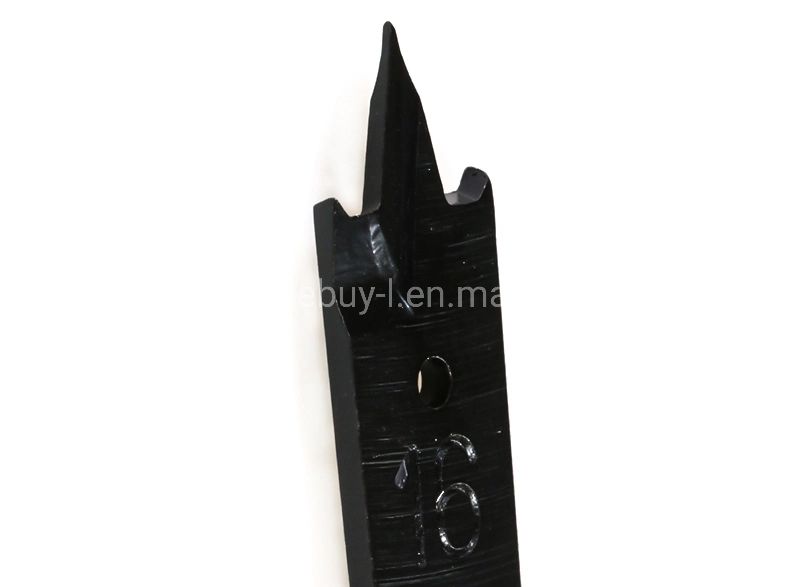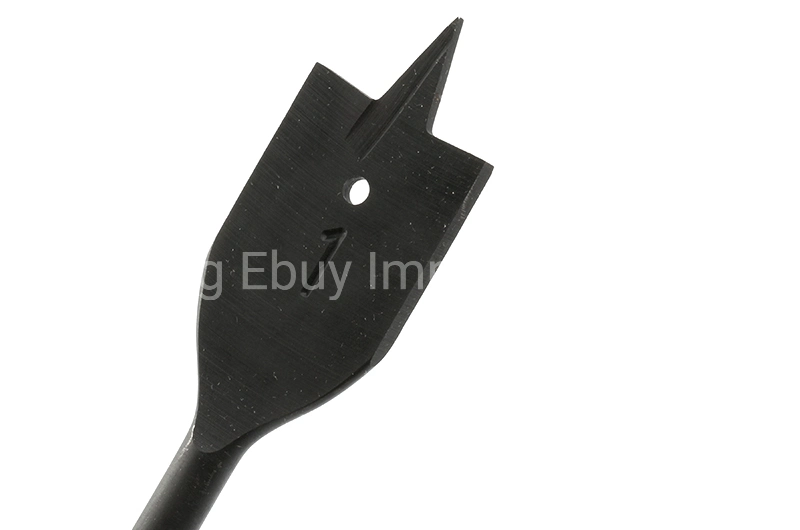 Other kinds:
Sliver

Titanium plated
Our market:
> Long time business relationship with customers in European, South American, Africa, Asia,Middle East,
we'll be glad to develop business with you!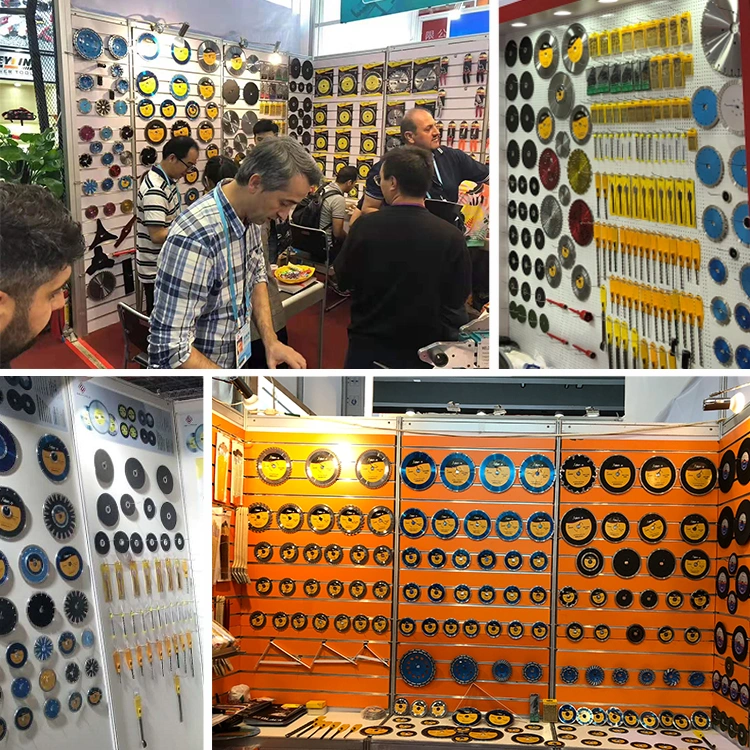 More detalis just ask us!