Application:
specially designed for 2D and 3D CNC profiling and carving in plastic, aluminum & wood for several uses like:
• A perfect bit for 3D carving
• Precision 2D and 3D large scale carving
• Great for deep profiling
• Dimensional signage
• 3D millwork
• 2D and 3D contouring, profiling, modeling and pattern making for cabinetry, sign making, furniture making and jewelry mold making
• Perfect for model-makers on large 3D milling profiles in abrasive EPS foam and other materials.
• IDEAL ON ALUMINUM, PLASTIC AND WOOD-BASED MATERIALS.
Product Show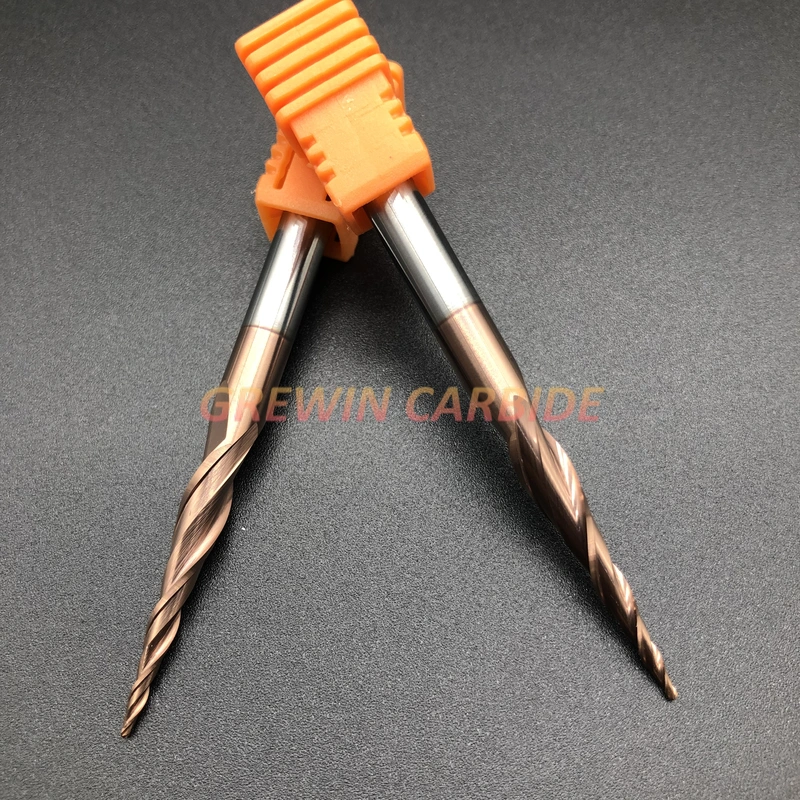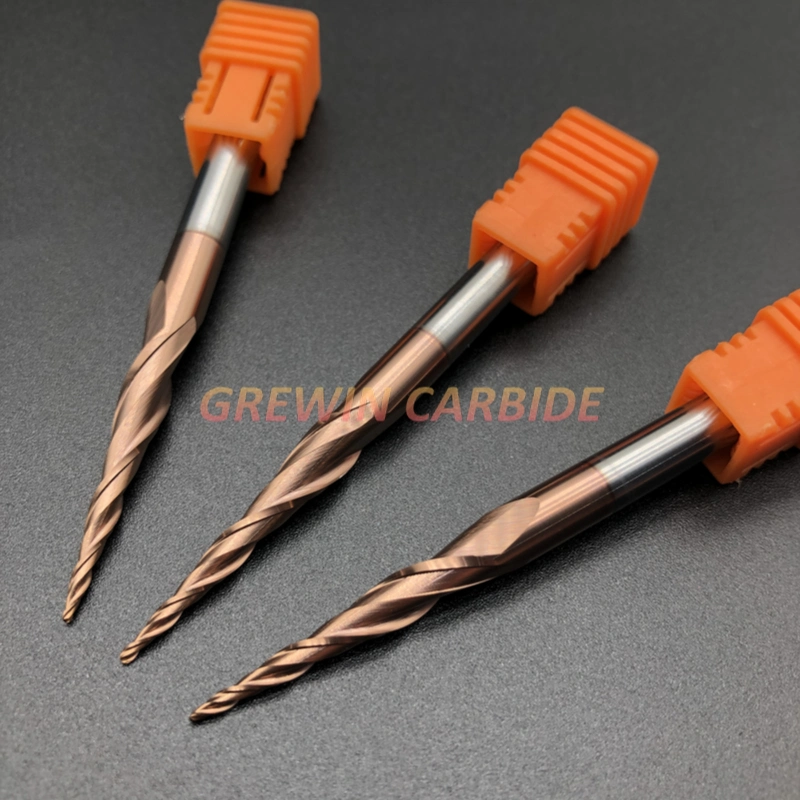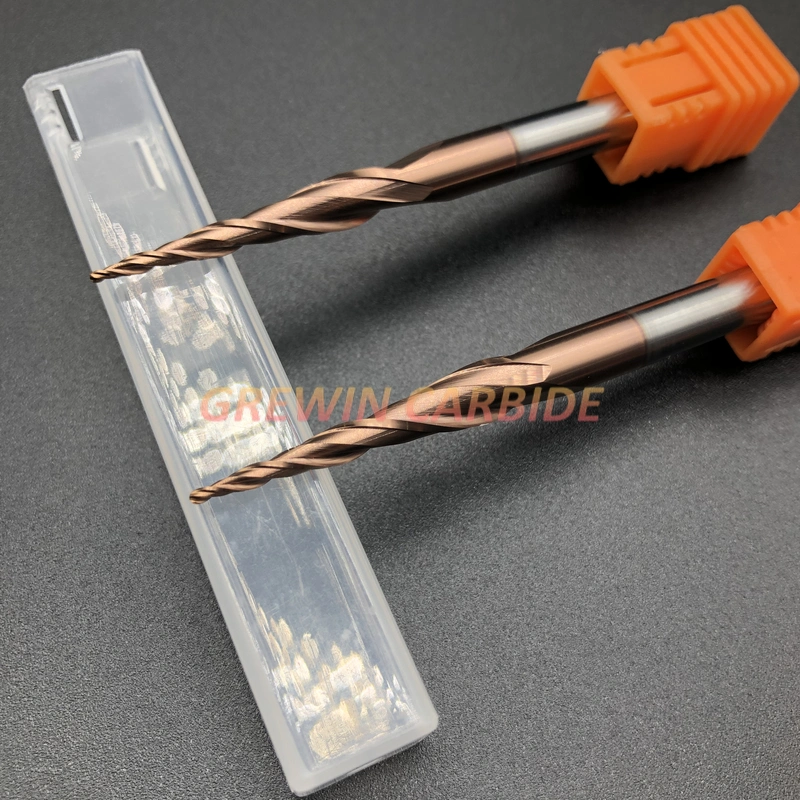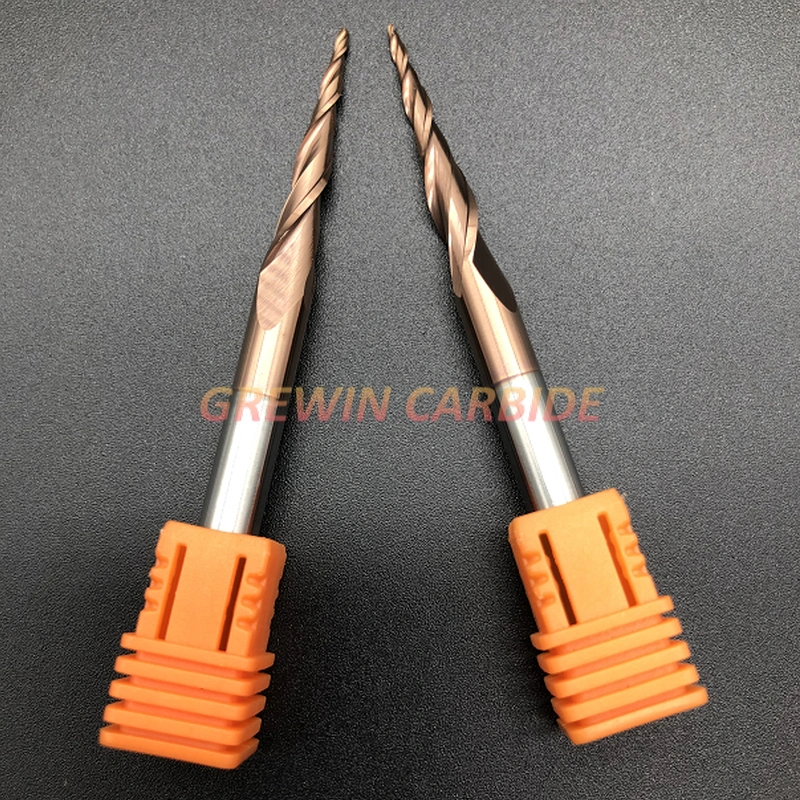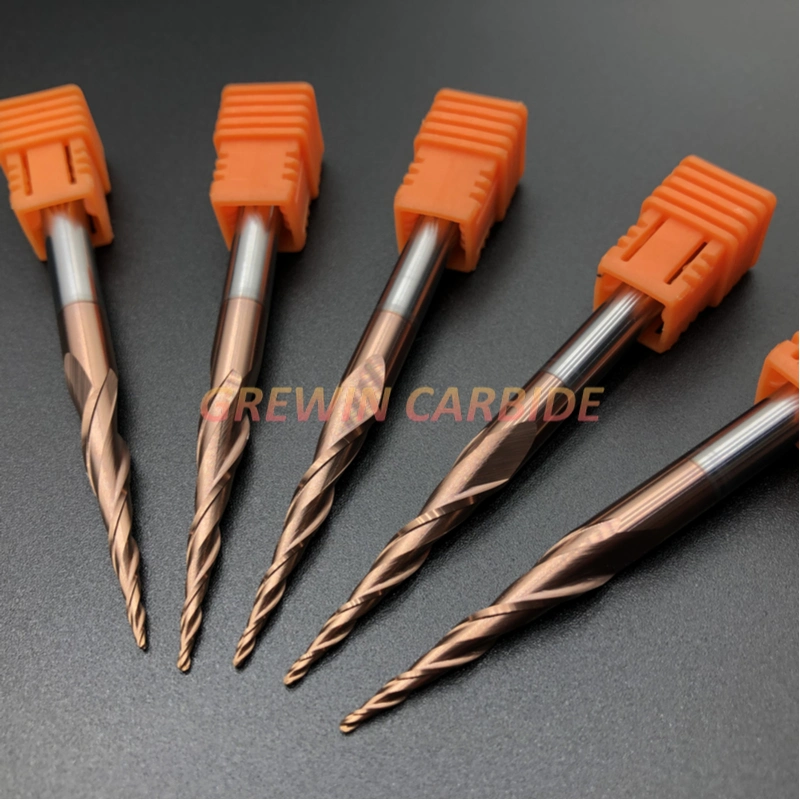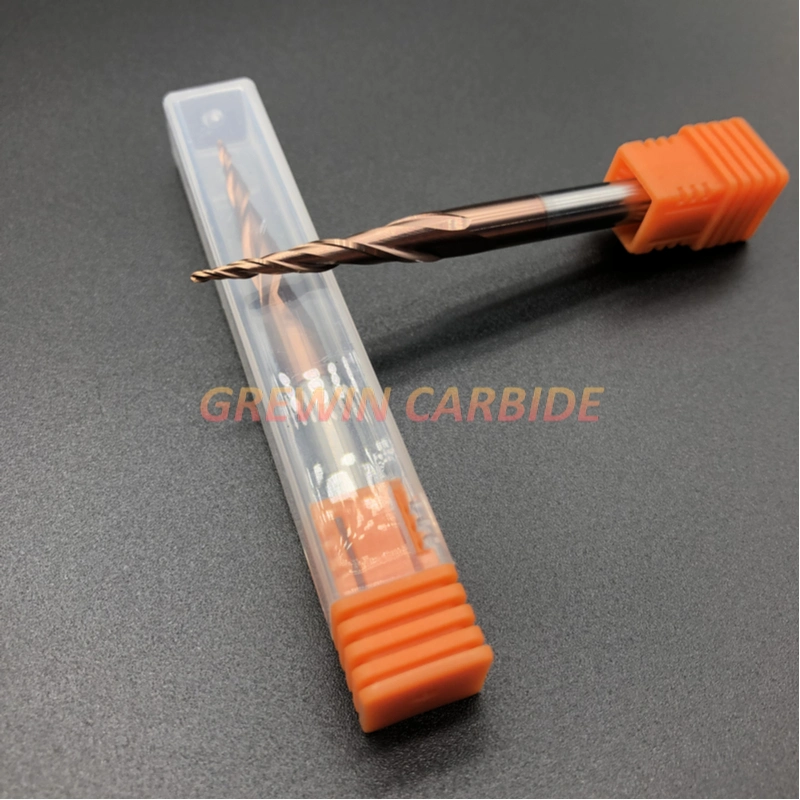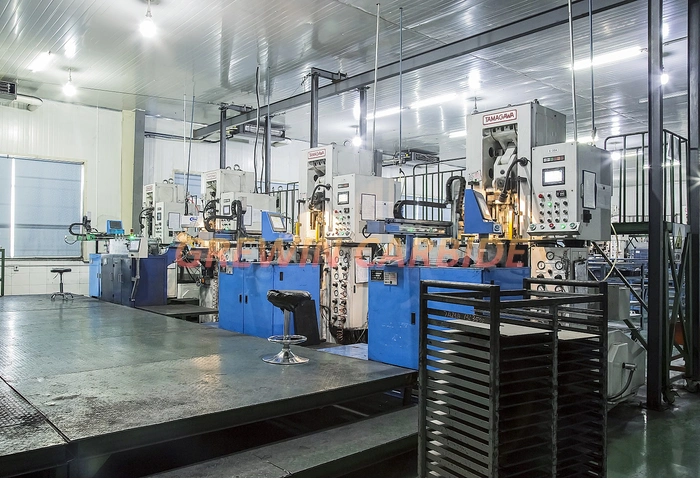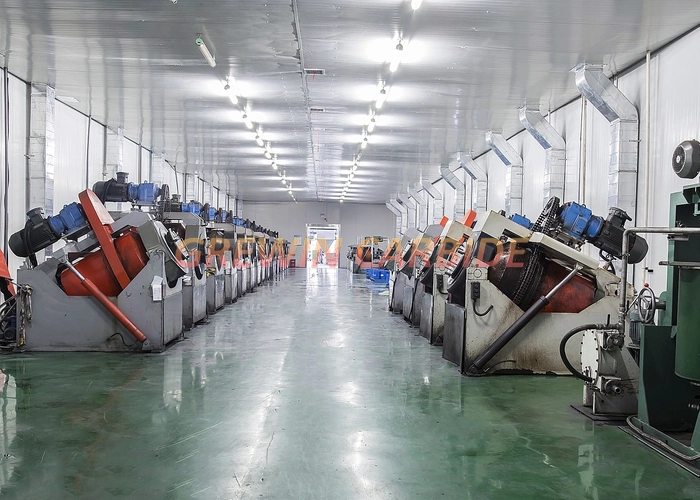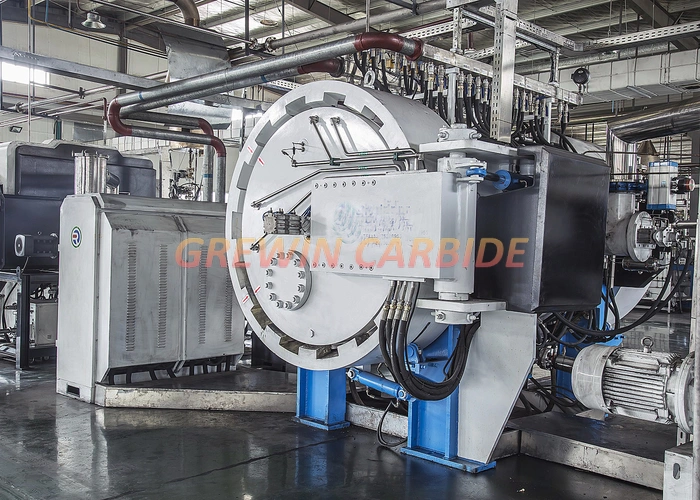 Welcome for your inquiry!