Application:
1. Single flute aluminum end mills,applicable to Stainless Steel,Cast iron,Aluminum,Copper,Graphite,Plastics,Composite Material,Titanium,Nickel,Heat-resistant Steel,Non-alloyed,Low-alloyed Steel...
2. Can be used for emulsion and micro-lubrication and dry processing.
3. Can be applied to general machinery industry, automobile industry and energy industry.

Advantage:
1.Single flute carbide end mill flat end mill, AlTiN coating provides wear resistance improvement as well as avoid edge stress in various applications. .
2, Minimize chattering by inequal flute spacing design.
3. Excellent work surface finish by 4 flute and deep chip pocket .
4. Minimize fracturing at high speed by high TRS ultra fine WC grade.
5. Imported material ,AF,SANDVIK,KENNA,CB,etc.
6. Facility: the latest 5-axis tools grinding machines
7, 100% inspection.
8, Both OEM and ODM for end mills and package are available.
9, Coating for this single flute end mill flat end mill is optional.
10, Short lead time.

Specification:
Part name: One flute spiral bits Solid carbide single flute end mill,Single flute aluminum end mills
Workpiece Hardness: HRC45,HRC50,HRC55,HRC60,HRC65
End mill diameter:0.5-20 mm
End mill length:50-200mm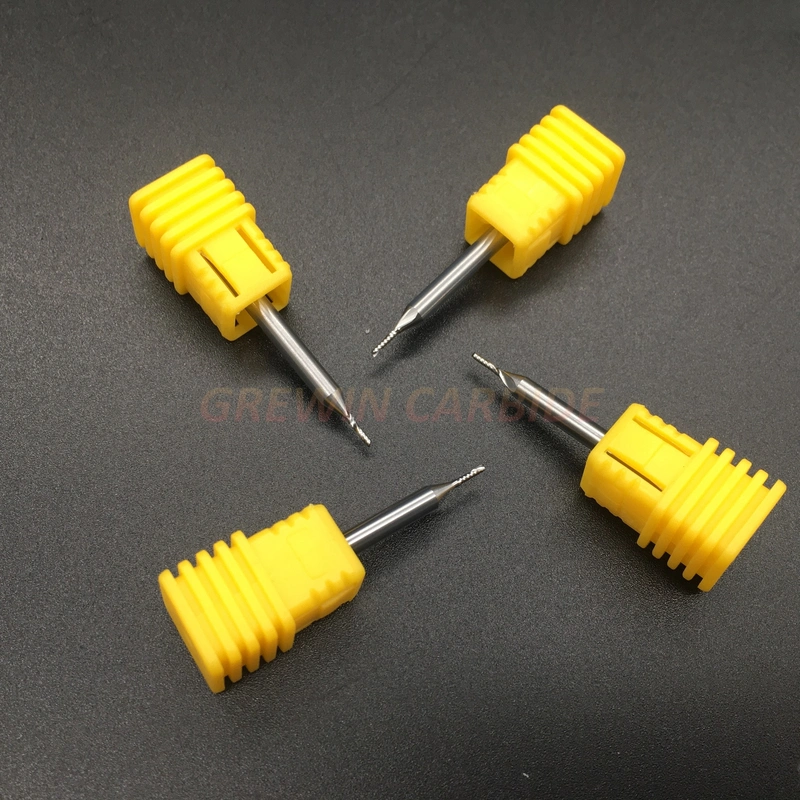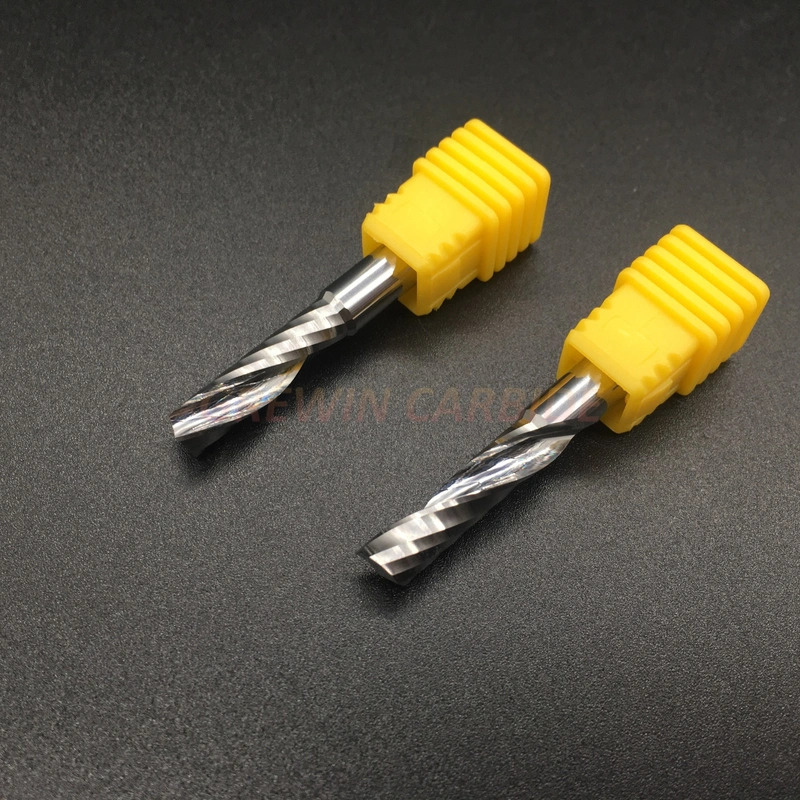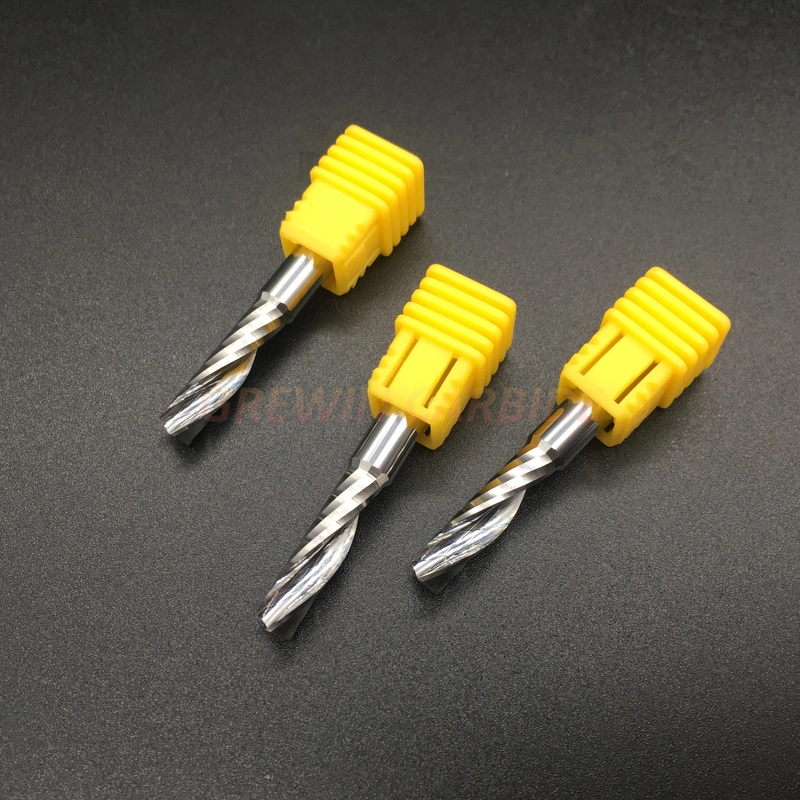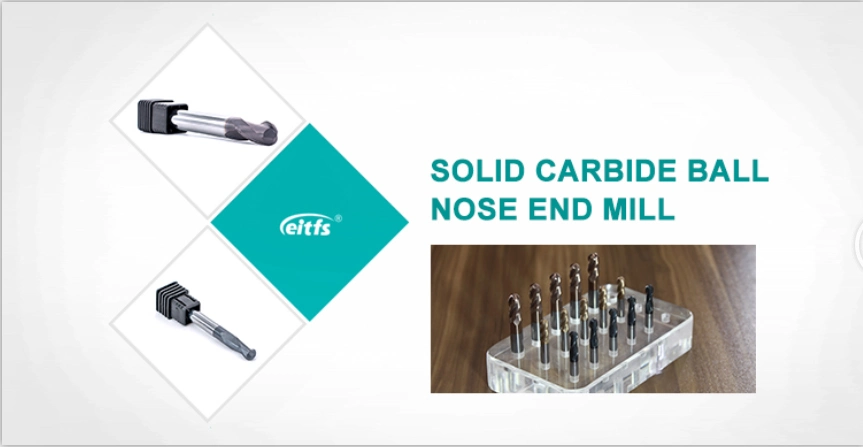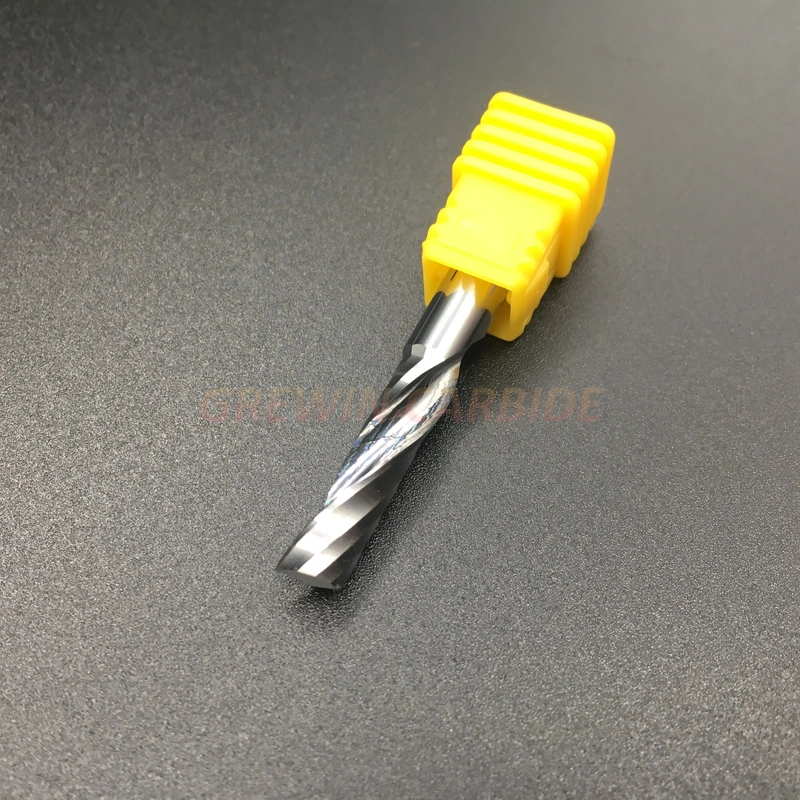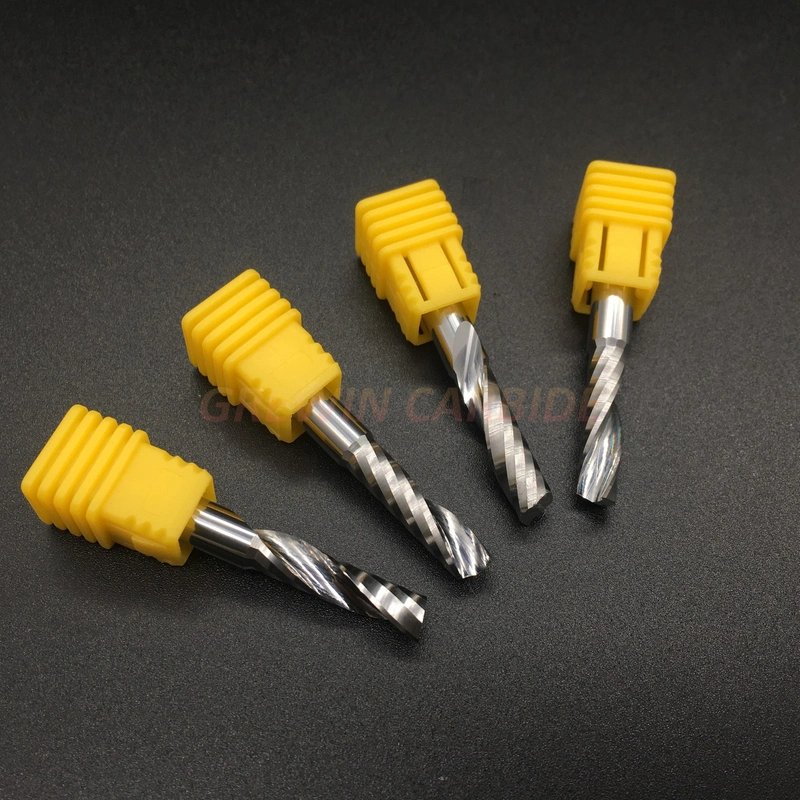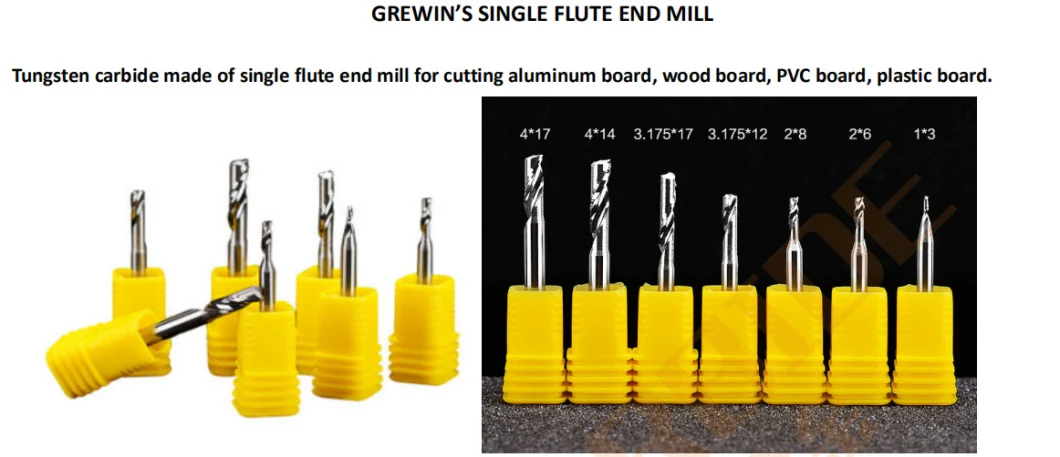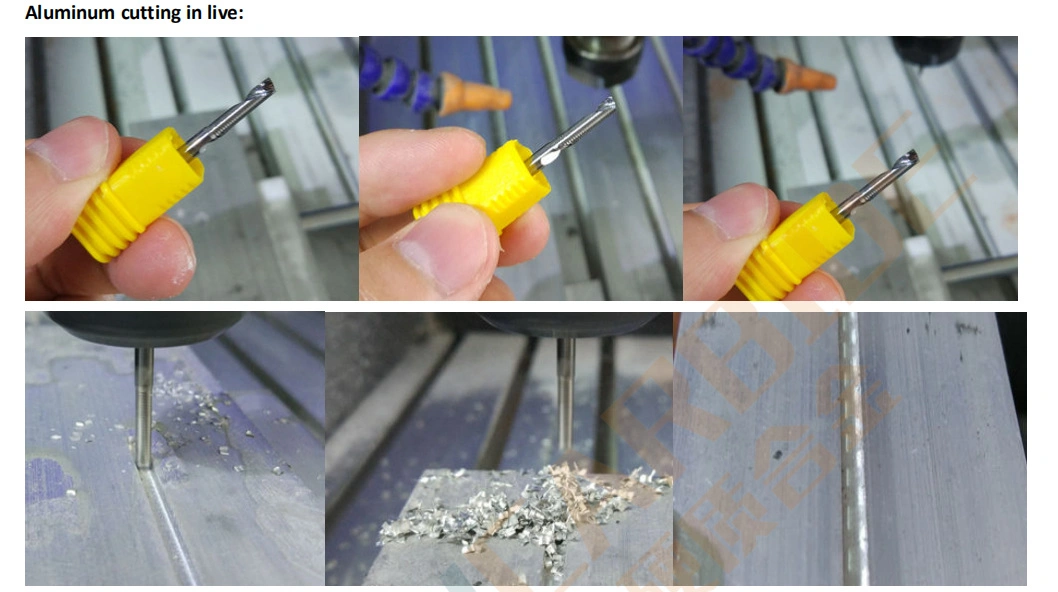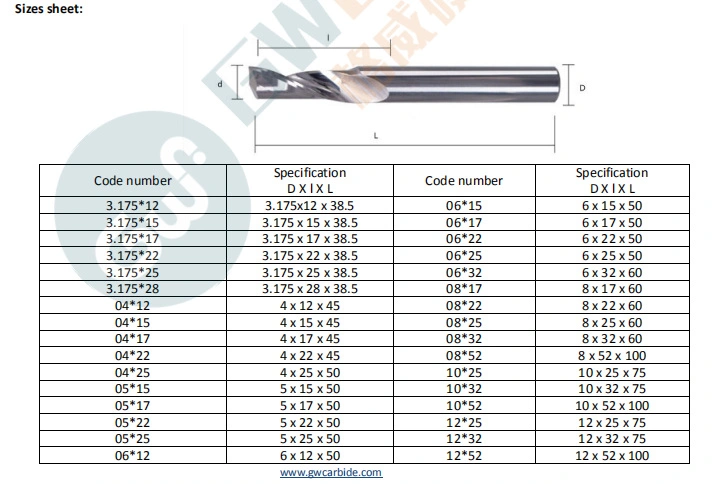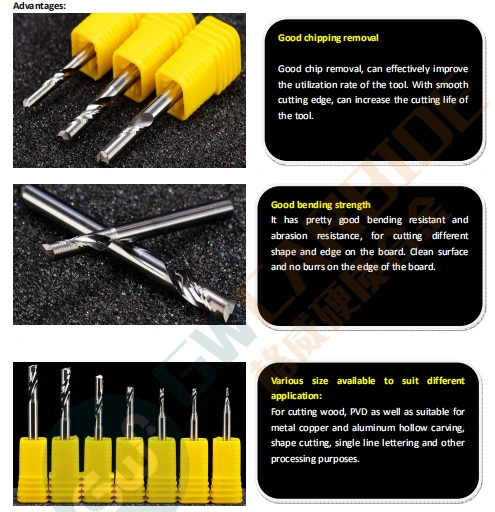 We are waiting for your inquiry!