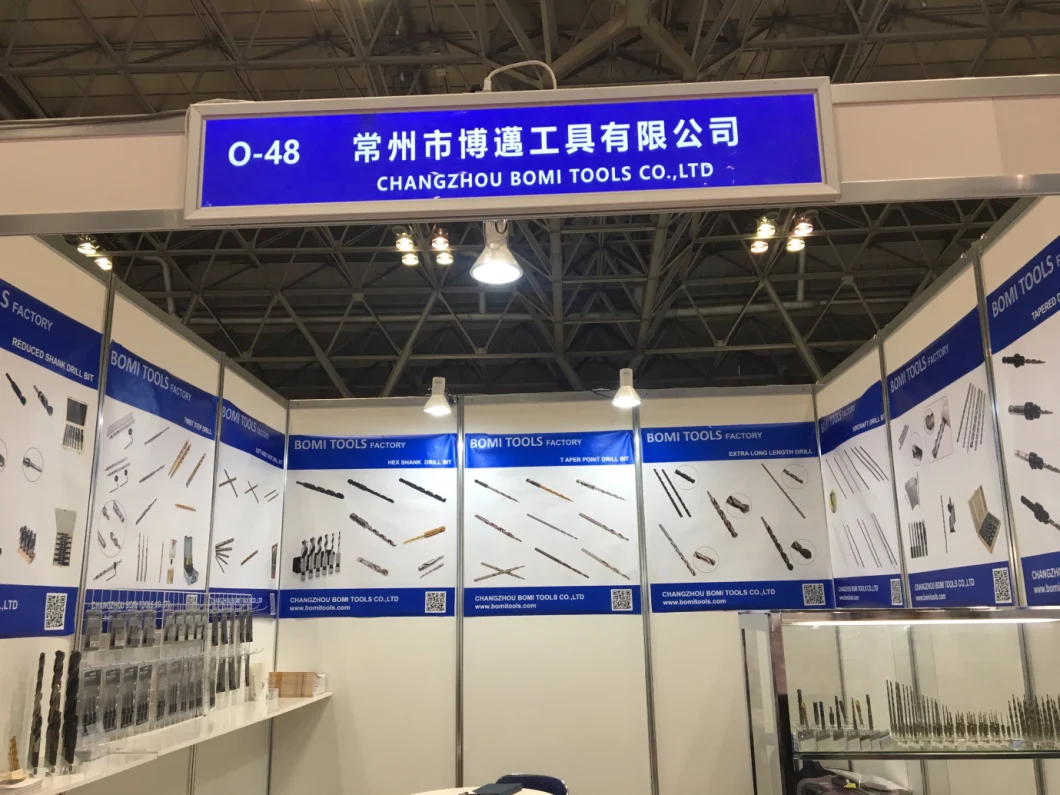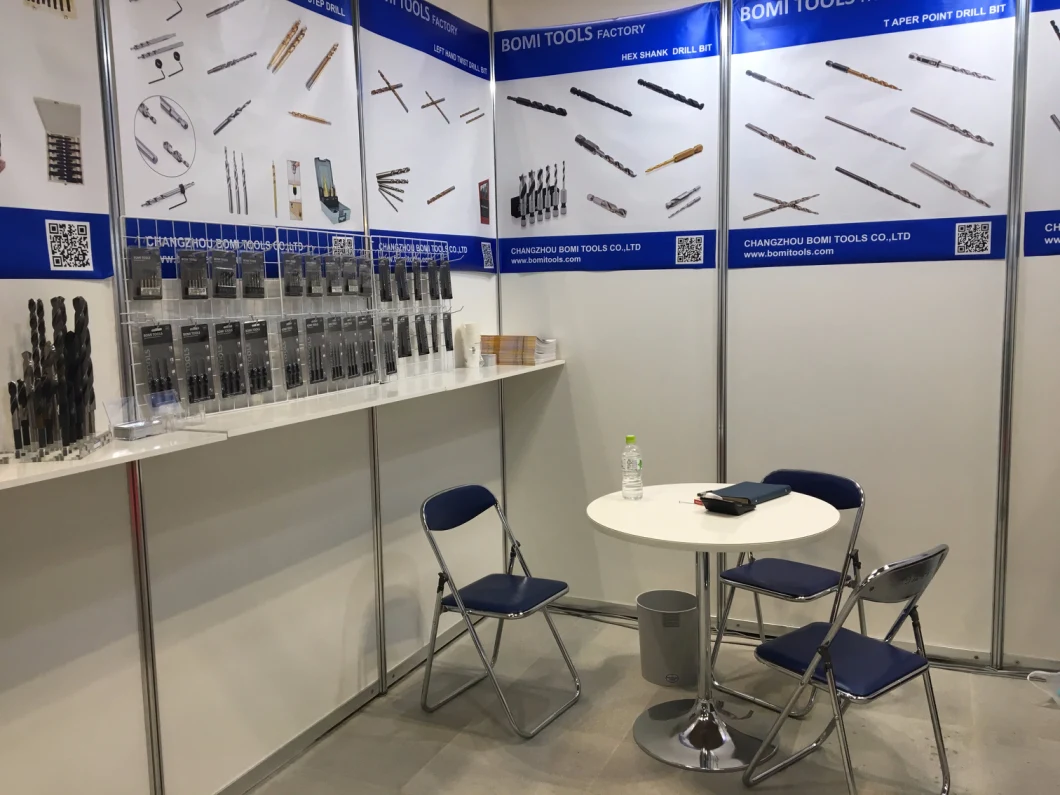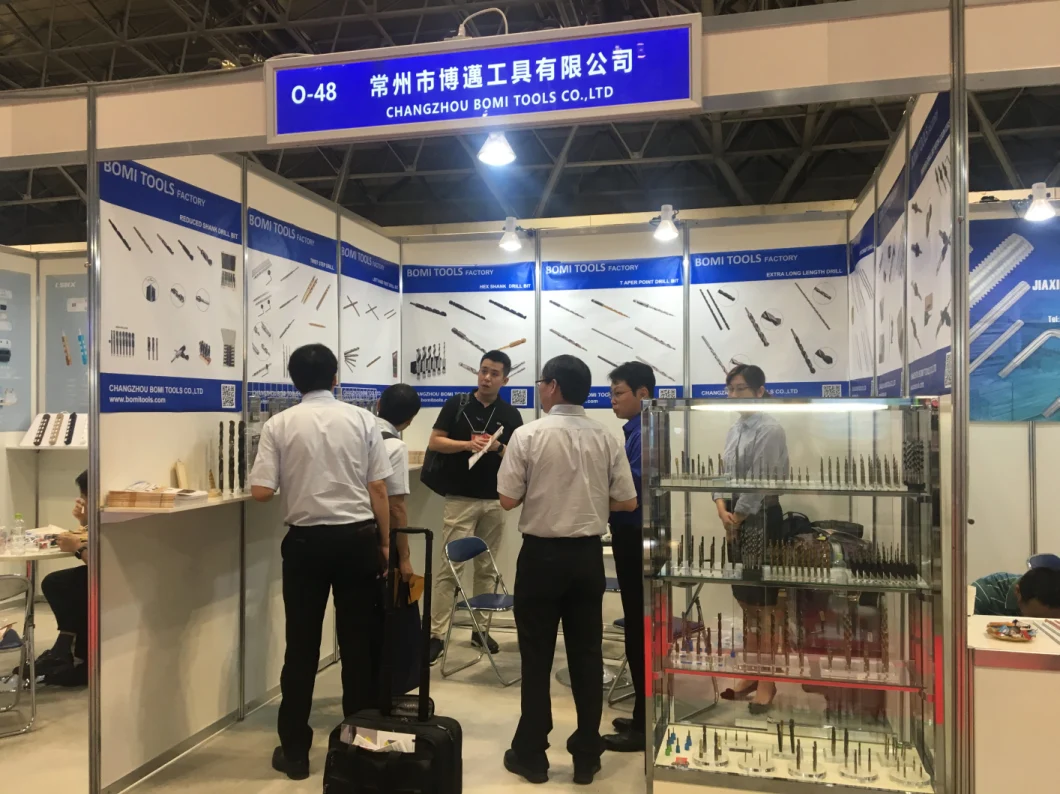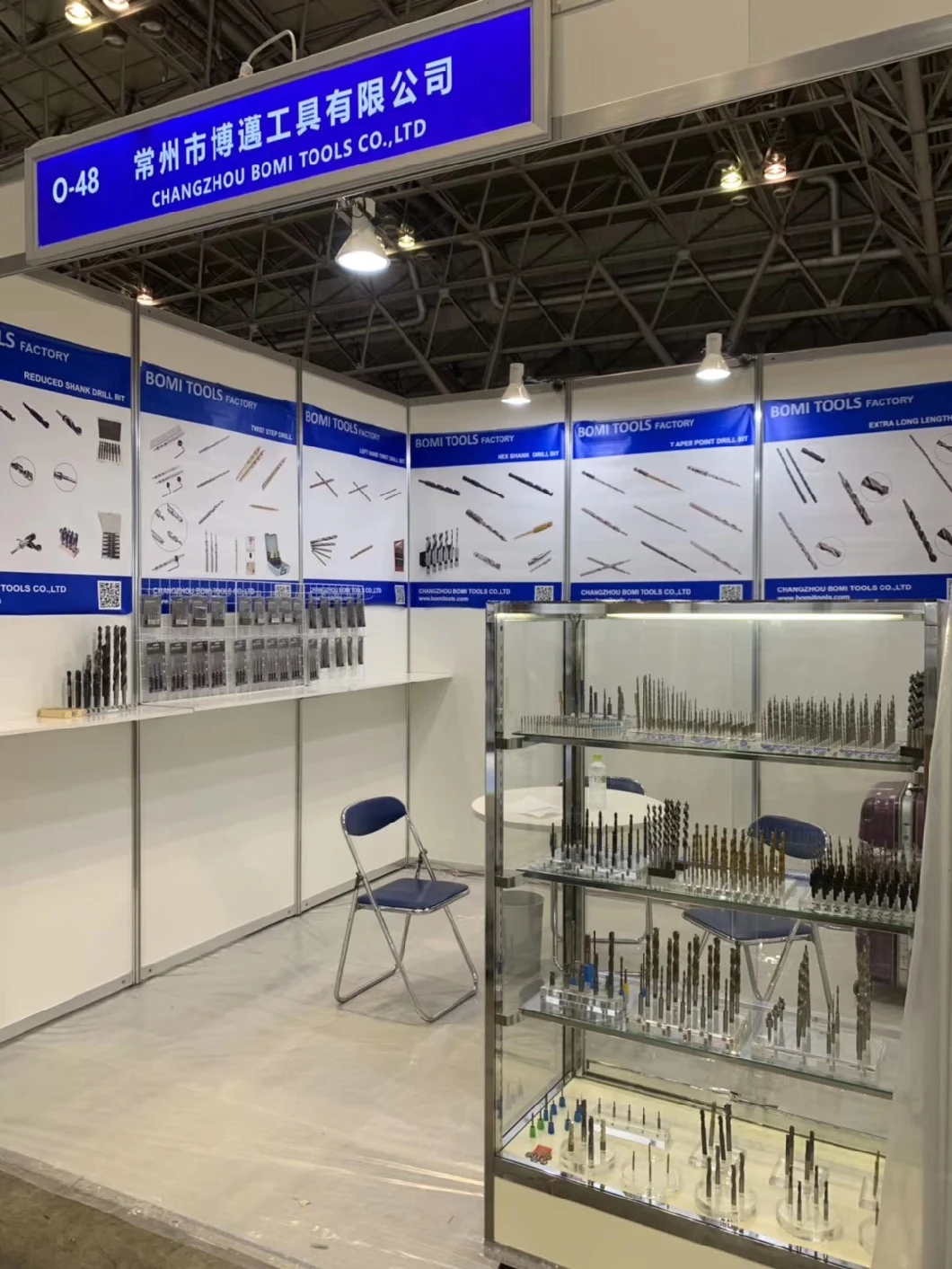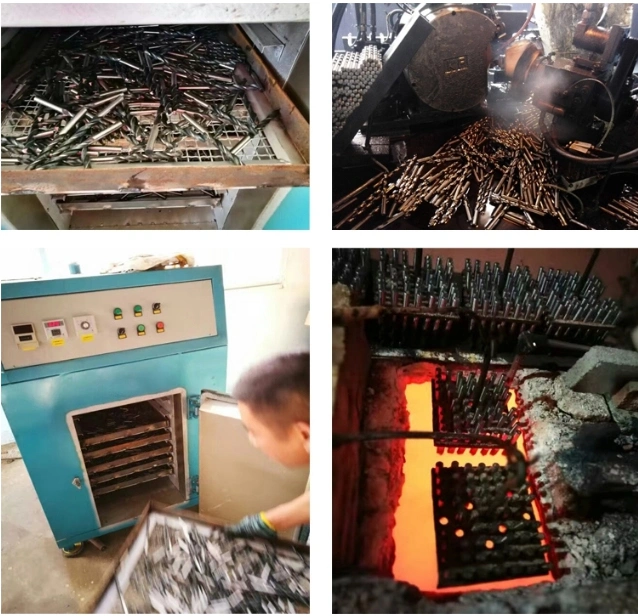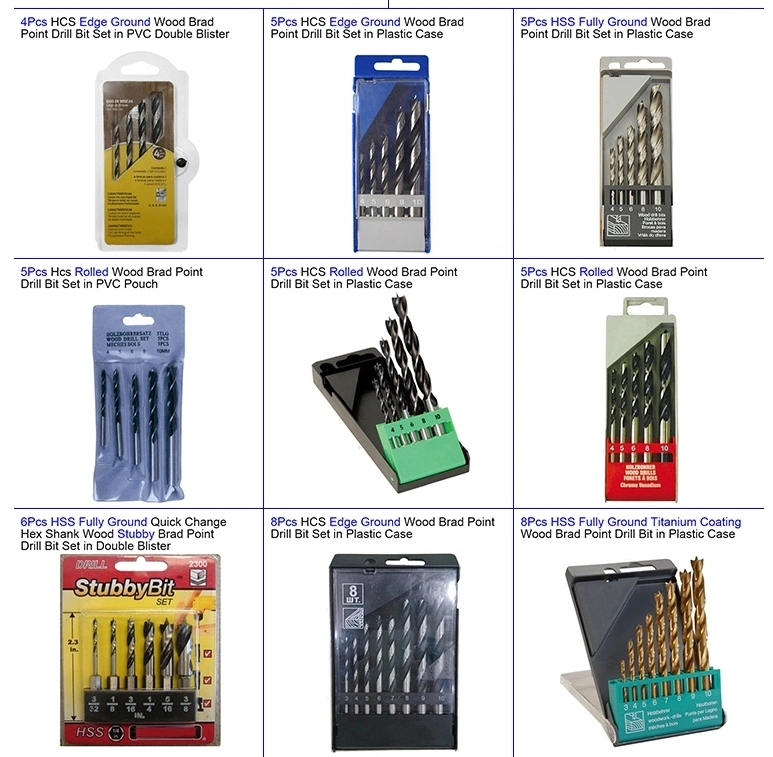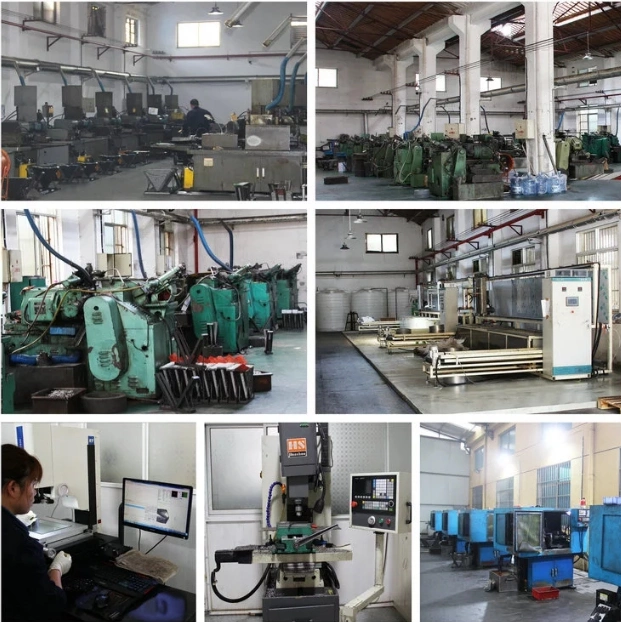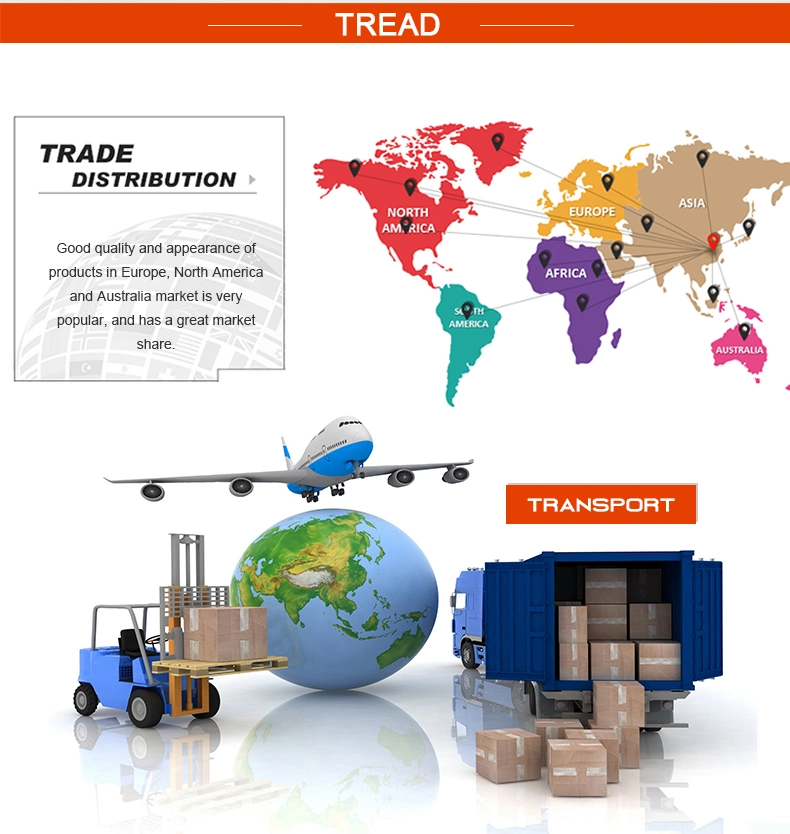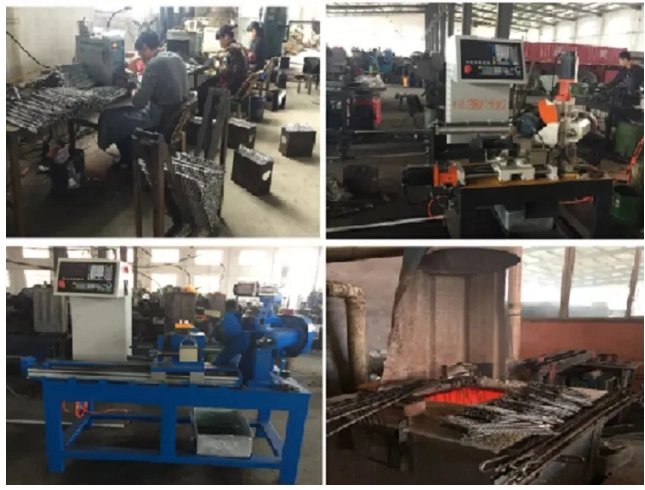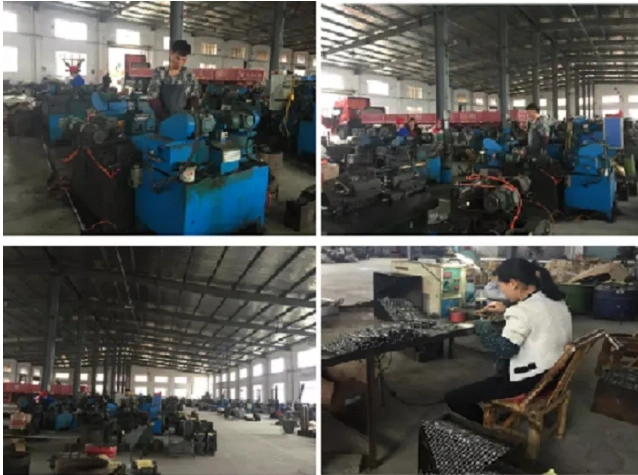 ball nose parameter
| | | | | | | |
| --- | --- | --- | --- | --- | --- | --- |
| model | flute diameter | flute length | shank diameter | overall length | number of flute | material |
| ball nose | 2 | 4 | 4 | 50 | 2/4 | HRC45-HRC50/HRC60 |
| ball nose | 4 | 8 | 4 | 50 | 2/4 | HRC45-HRC50/HRC60 |
| ball nose | 6 | 12 | 6 | 50 | 2/4 | HRC45-HRC50/HRC60 |
| ball nose | 8 | 16 | 8 | 60 | 2/4 | HRC45-HRC50/HRC60 |
| ball nose | 10 | 20 | 10 | 75 | 2/4 | HRC45-HRC50/HRC60 |
| ball nose | 12 | 25 | 12 | 75 | 2/4 | HRC45-HRC50/HRC60 |
| ball nose | 14 | 30 | 14 | 100 | 2/4 | HRC45-HRC50/HRC60 |
| ball nose | 16 | 30 | 16 | 100 | 2/4 | HRC45-HRC50/HRC60 |
| ball nose | 18 | 30 | 18 | 100 | 2/4 | HRC45-HRC50/HRC60 |
tungsten carbide ball nose end mill ball head for stainless steel
100% raw material to guarantee the milling cutter high quality
Super coating to improve the milling cutter's life
| | | | | |
| --- | --- | --- | --- | --- |
| Item | ALTIN | TIALN | TISIN | NANO |
| Hardness | 3200 | 2800 | 3600 | 42(GPA) |
| Thickness | 2.5-3 | 2.5-3 | 3 | 3 |
| Oxidation temp | 900 | 800 | 1000 | 1200 |
| Friction coefficient | 0.3 | 0.3 | 0.45 | 0.4 |
| Color | Black | Violet | Copper | Blue |
Advanced CNC grinding machines and test instrument guarantee milling cutter high precision
| | | |
| --- | --- | --- |
| Michael deckel | Germany | Big diameter milling cutter |
| ANCA | Australia | Small diameter milling cutter |
| TTB | Switzerland | Micro diameter milling cutter |
| WALTER | Germany | Non standard size cutter |
Features
1.Designed to machine tool steel,alloy steel,mold steel,and other high hardened materials;
2.Suitable for aluminum,aluminum alloy,copper&non-ferrous materials;
3.Designed for HRC45-55 and HRC60;
4.Altin coating for high wear resistance;
5.High quality with reasonable price;
6.Rapid delivery;
7.Altin/sin/dlc coating and customized coating;
8.Customized requirements.
Product description
Product Name: tungsten carbide ball nose end mill ball head for stainless steel
Material:tungsten solid carbide
Color:black/gray/golden/yellow
Standard:high precision
Flute:1-6flutes

Type:flat end mills/ball nose/corner radius end mills
Suitable for:milling work
Work type:CNC system/hand work
Our services
1. Customers send detailed inquiry to us by email;
2.We reply with price, specifications, packing, photos, and other details;
3. Both of us agree the price and confirm the details;
4.We write the proforma invoice and send to customers;
5.Customers make deposit;
6.We make mass production samples;
7.We send mass product samples or send photos to customers for approval;
8.Customers confirm the mass production samples;
9.We start mass production.(we have huge stock for most standard end mills);
10. We show ready products' photos or customers inspect on site;
11.Customers make balance payment;
12.Delivery is arranged. Feedback from customers for better work in future.
13.We also make OEM and customized end mills and the laser is free.
(We also do OEM end mills and other coating end milling cutters as you wish)