DIN4974-ISO9 Carbide tipped tools bits
Size
P
K
M
Order No.
Order No.
Order No.
8x8x125mm
4974-1001
4974-2001
4974-3001
10x10x150mm
4974-1003
4974-2003
4974-3003
12x12x180mm
4974-1005
4974-2005
4974-3005
16x16x210mm
4974-1007
4974-2007
4974-3007
20x20x250mm
4974-1009
4974-2009
4974-3009
25x25x300mm
4974-1011
4974-2011
4974-3011
32x32x355mm
4974-1013
4974-2013
4974-3013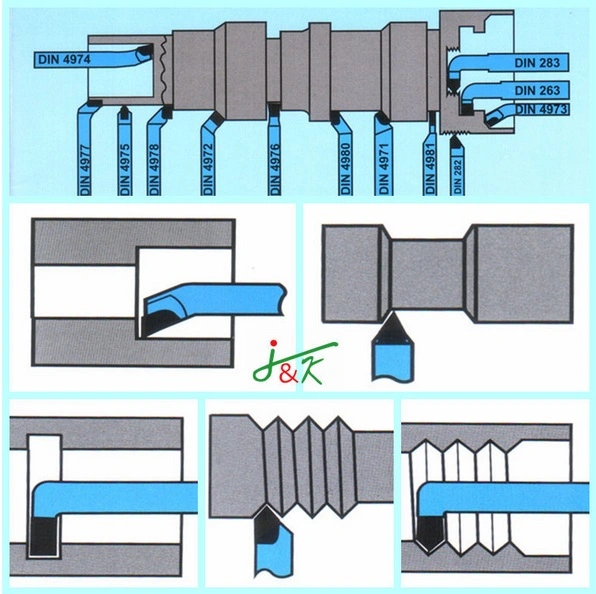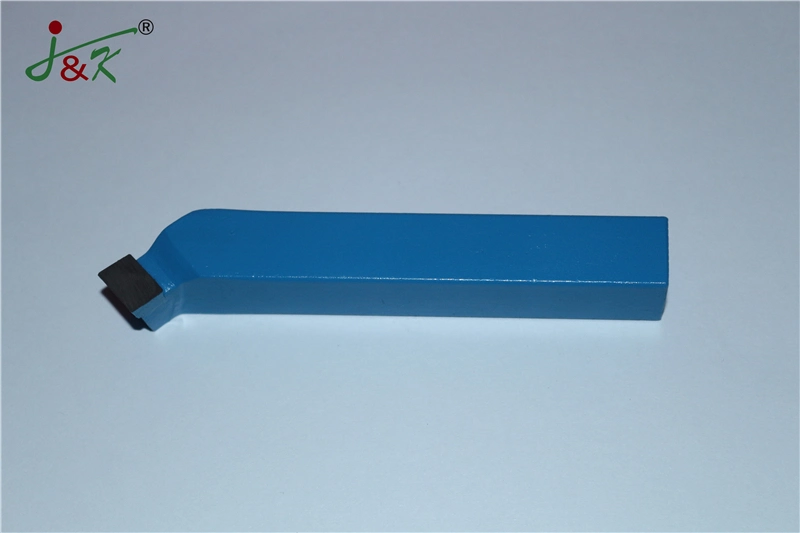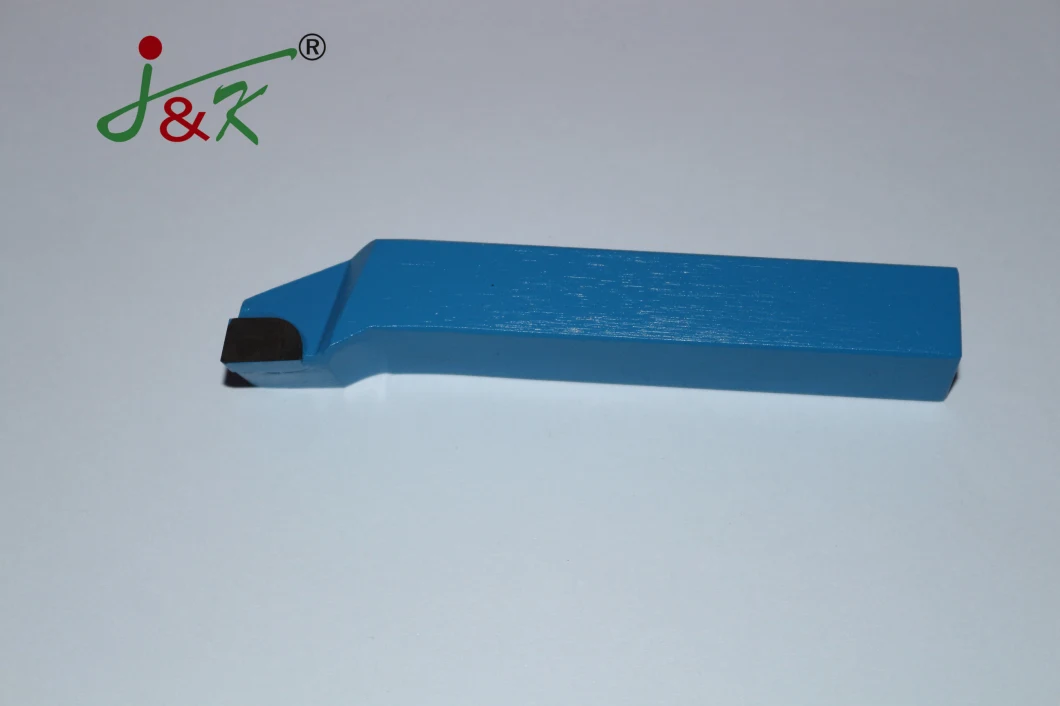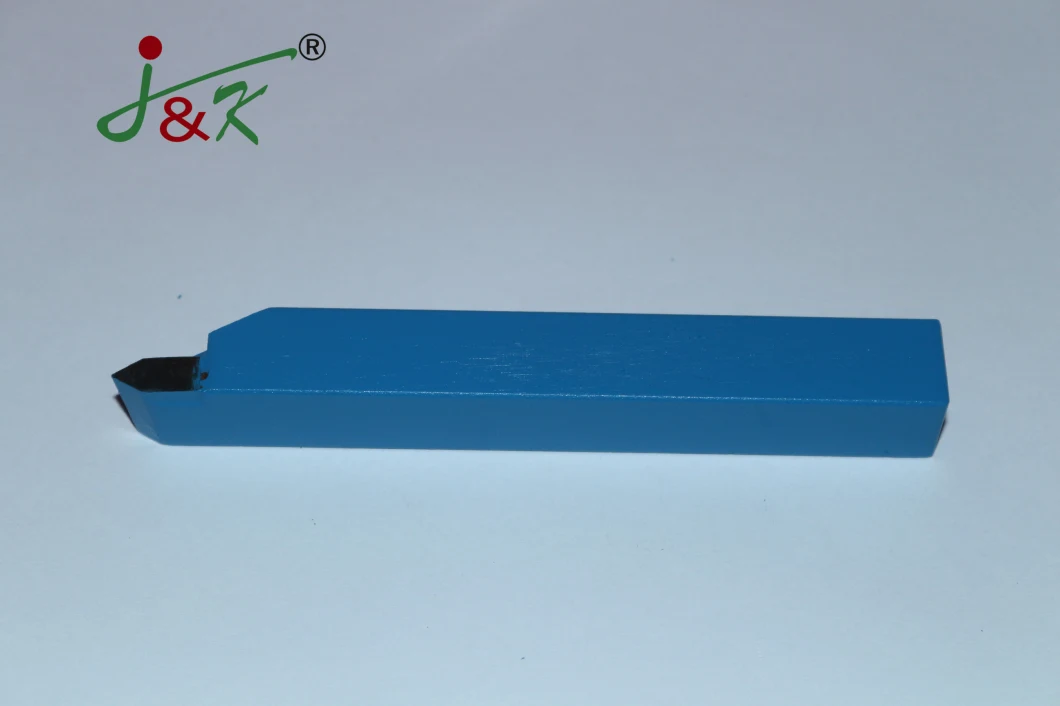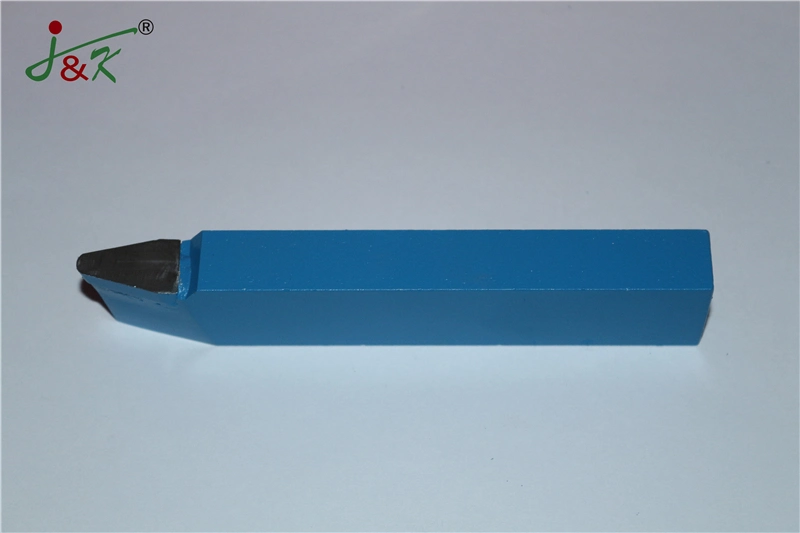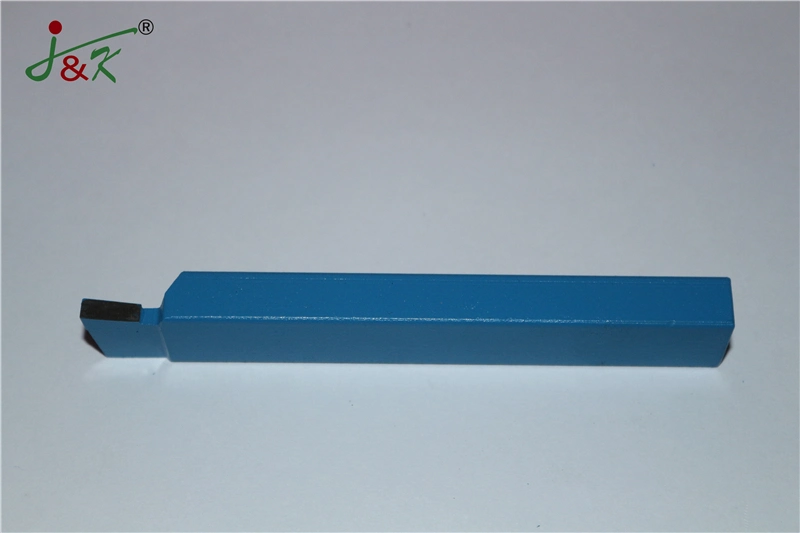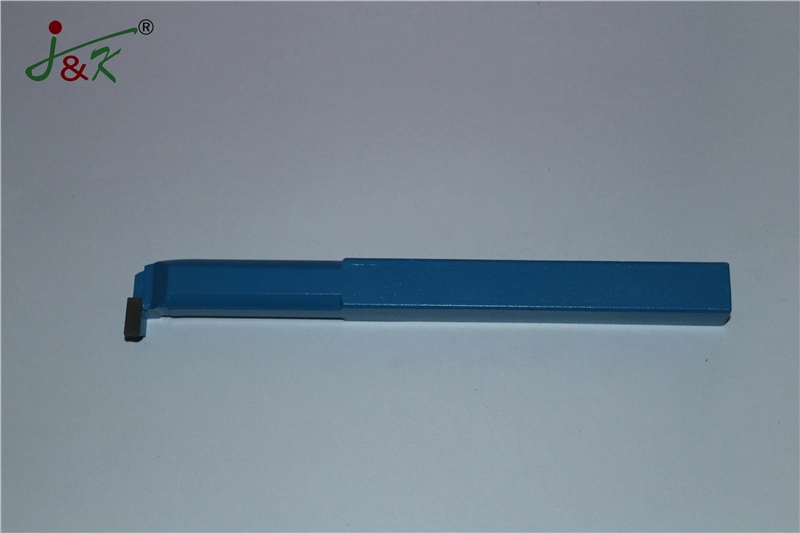 We manufacturer high quality of Carbide Tipped Tool Bits, which are strictly accord to DIN,ISO or ANSI.
DIN & ISO standard include the follows:
-DIN4971-ISO1
-DIN4972-ISO2
-DIN4978-ISO3
-DIN4976-ISO4
-DIN4977-ISO5
-DIN4980-ISO6
-DIN4981-ISO7
-DIN4973-ISO8
-DIN4974-ISO9
-DIN4975-ISO10
-DIN282-ISO12
-DIN283-ISO13
-DIN263-ISO11
Meanwhile We can also produce according to your drawings.
For more information, please kindly visit our website or contact us by email, by phone or by fax.