Endmill series:
High-performance general machining with unequal pitch.
High-performance general.
General milling.
Machining hardened material.
Machining copper.
Machining aluminum.
Machining of hard-to-cut materials
End mill type:
High-feed-rate. Corrugated edge. Radius. Ball nose. The sharp flat end. Corner protection flat end.
Structure type
:
Tiny diameter. Straight neck. Taper neck.

Standard.
Coating type:
Super nanometer crystal TiAlCrN coating. Super crystal nano heat resistant. TiAlN coatings. Nano TiAlN coating. TiAlN coating. AlTiN coating. CrN coating.
Machining operation:
Side face. Step shoulder. Straight slot. Deep flattened slot. Profile. Cavity. Ball nose slot. Deep ball nose slot. Radius shoulder. Radius corner slot.
Workpiece material:
Carbon steel. Alloy steel. Pre-hardened steel, Hardened steel. Stainless steel. Cast iron, Nodular cast iron. Copper alloy. Aluminum alloy. Titanium alloy. Heat resistant alloy.
We are committed to providing customers with high-quality, reasonable price products, about 200 kinds of milling cutter for you to choose from, of course, can also be customized according to your company's needs, welcome send inquiry to us.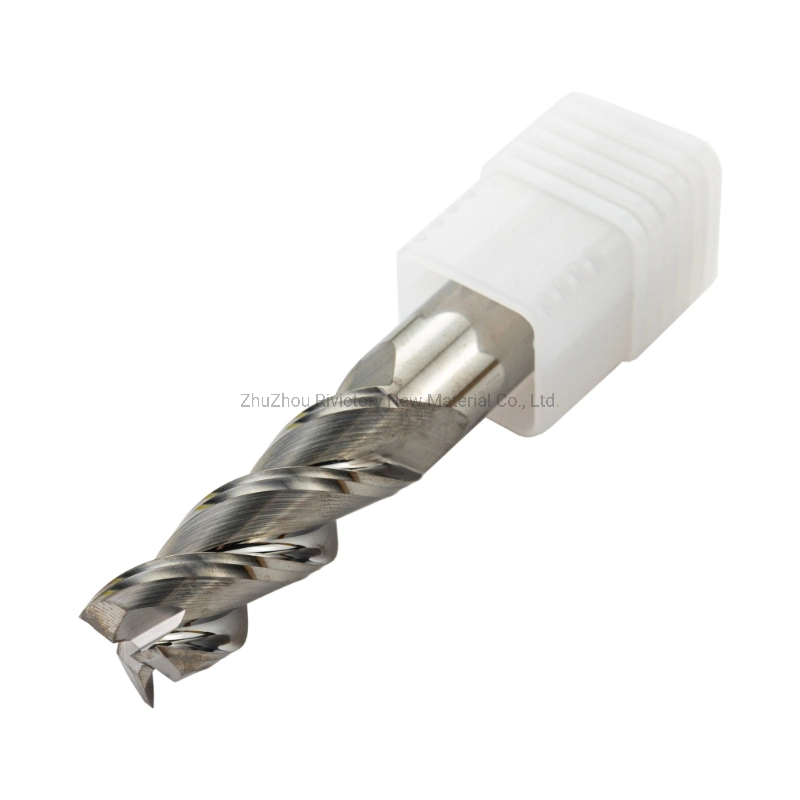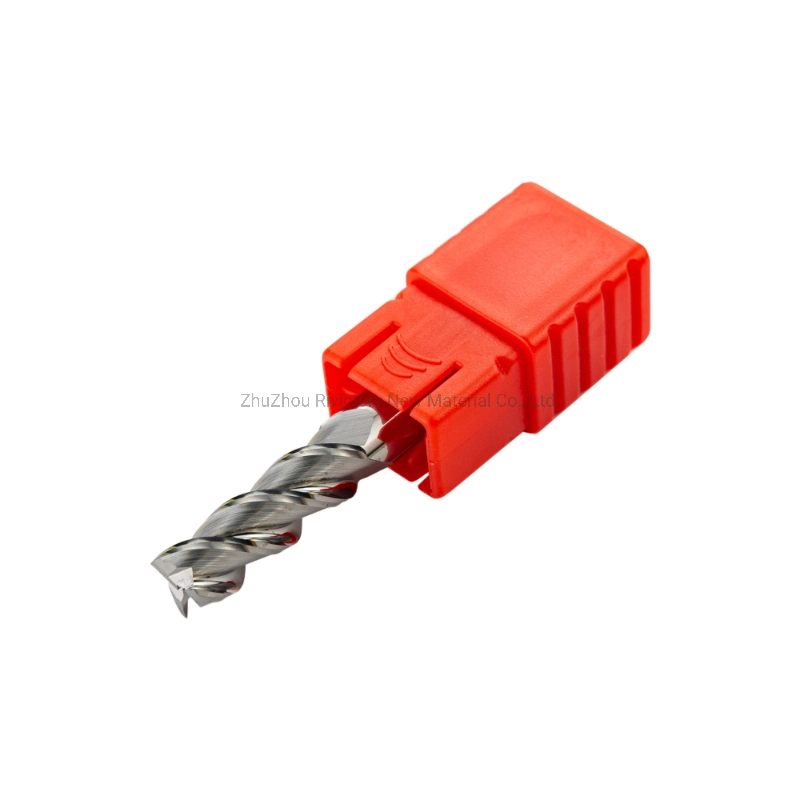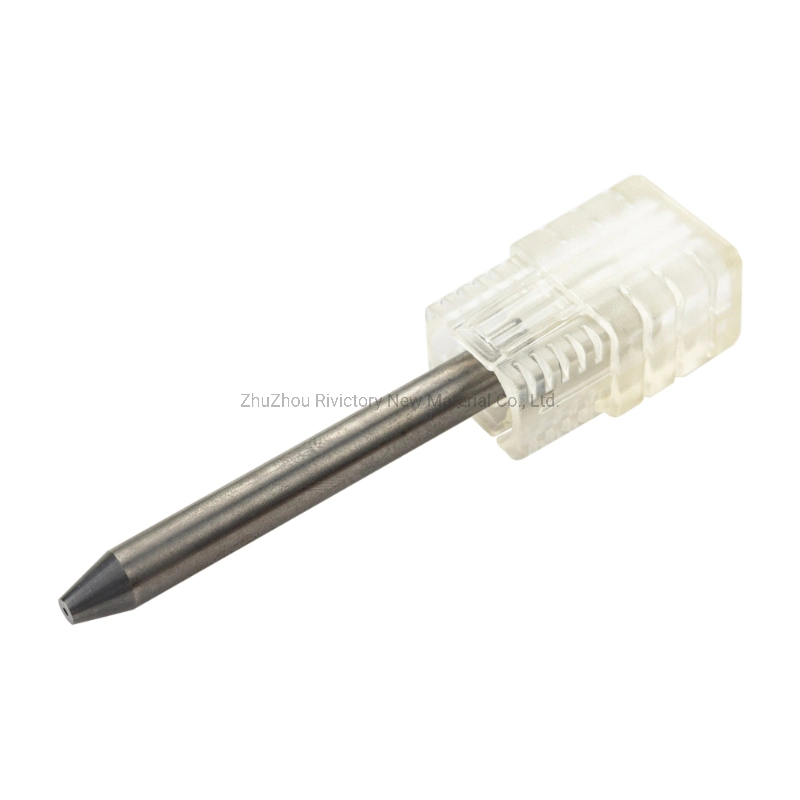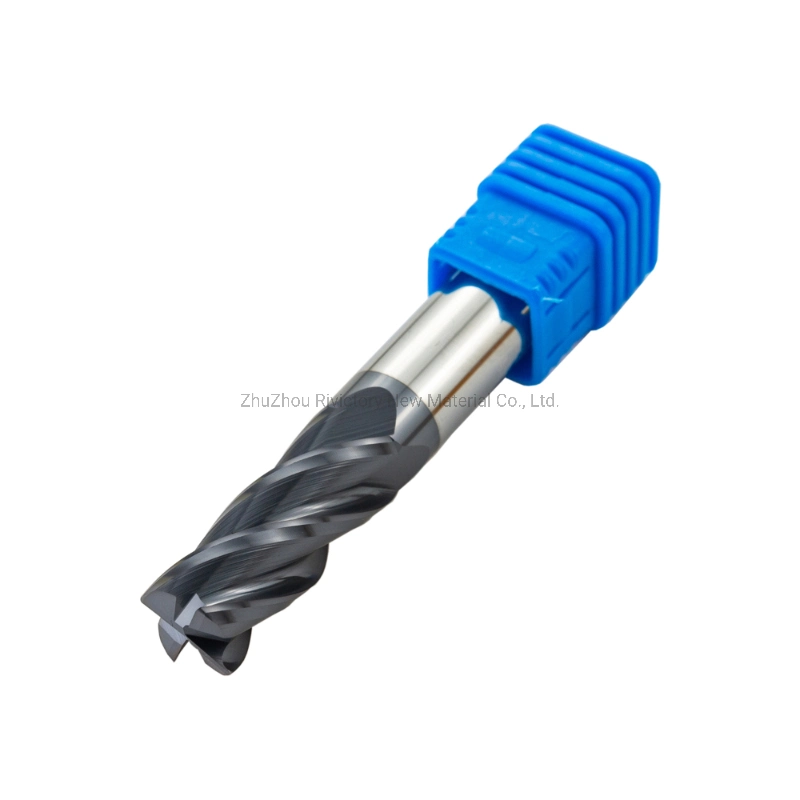 Also, we can provide cut-to-length h6 polished carbide rods(cutting tool blanks) for end mills manufacturing. Whether you know exactly what type of carbide end mill is required or need to discuss the options with an expert. we are here to help.



Contact us for more information.