Description:
KEENTOOL developed series diamond core drills with different bonds to be used for wet drilling of reinforced concrete, granite, marble, and kinds of other stone materials, as well as special application of drilling concrete, reinforced concrete etc with features of high working speed, long duration and perfect finish.
When order core drill bits, please kindly inform the followings:
1). Diameter of the core drill
2). Specification of segments for core drill bits
3). The length of core drill
4). The size and types of screw of joint
5). For what drilling use(granite, marble, concrete etc)
Remarks:
1. Different bonds are available for drilling cured concrete, reinforced concrete, green concrete and asphalt.
2. Other specification is available as per customer's requirement.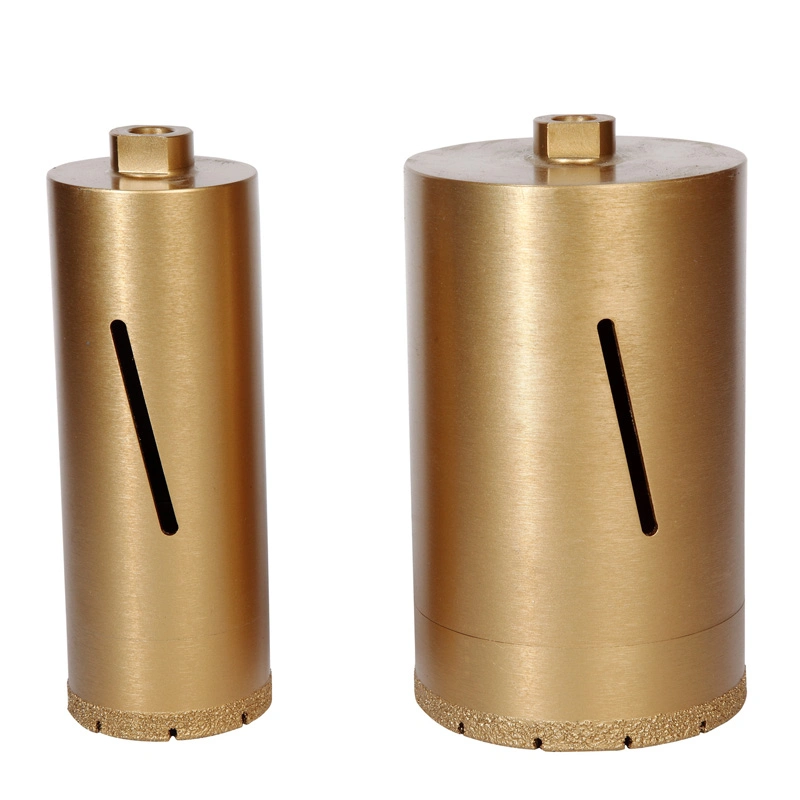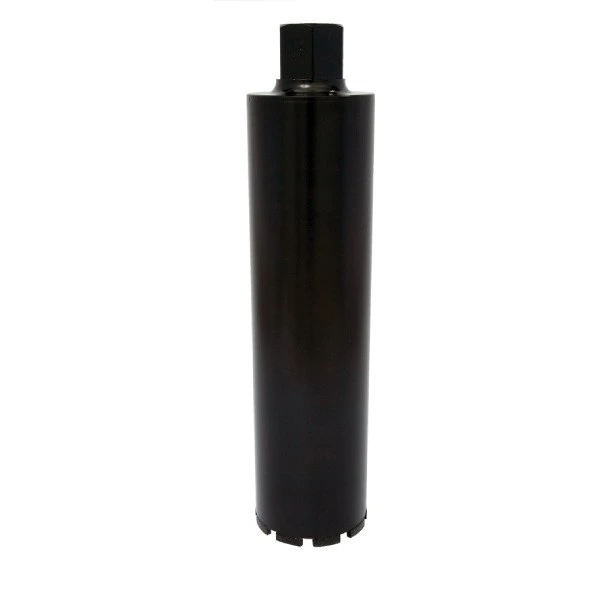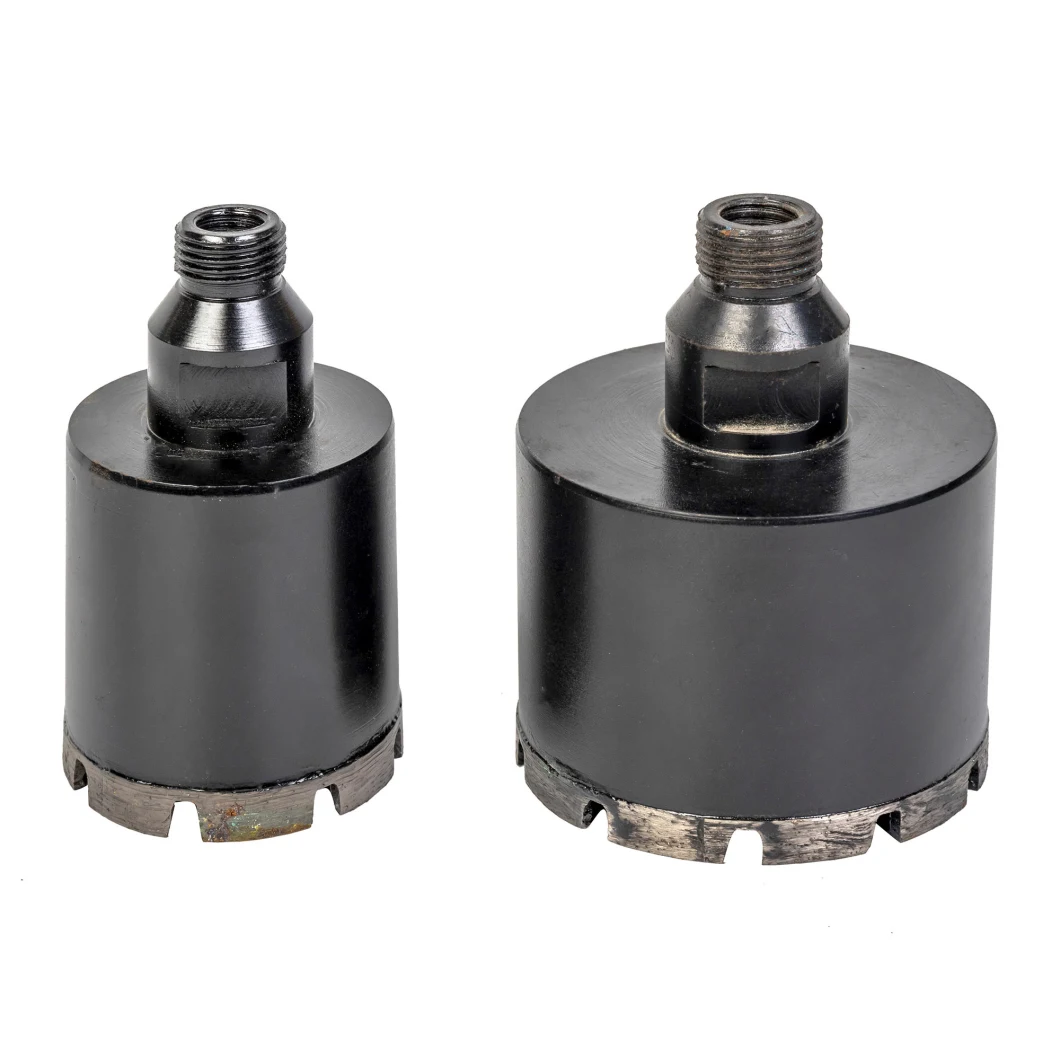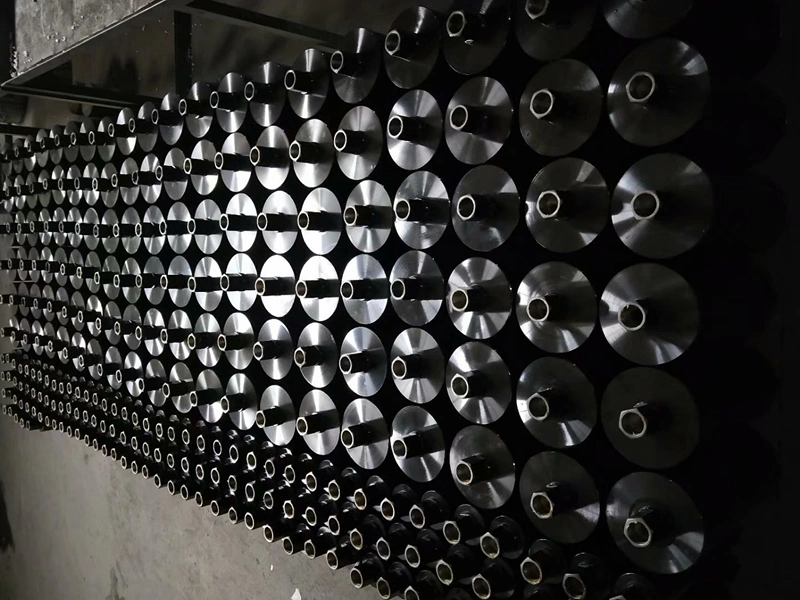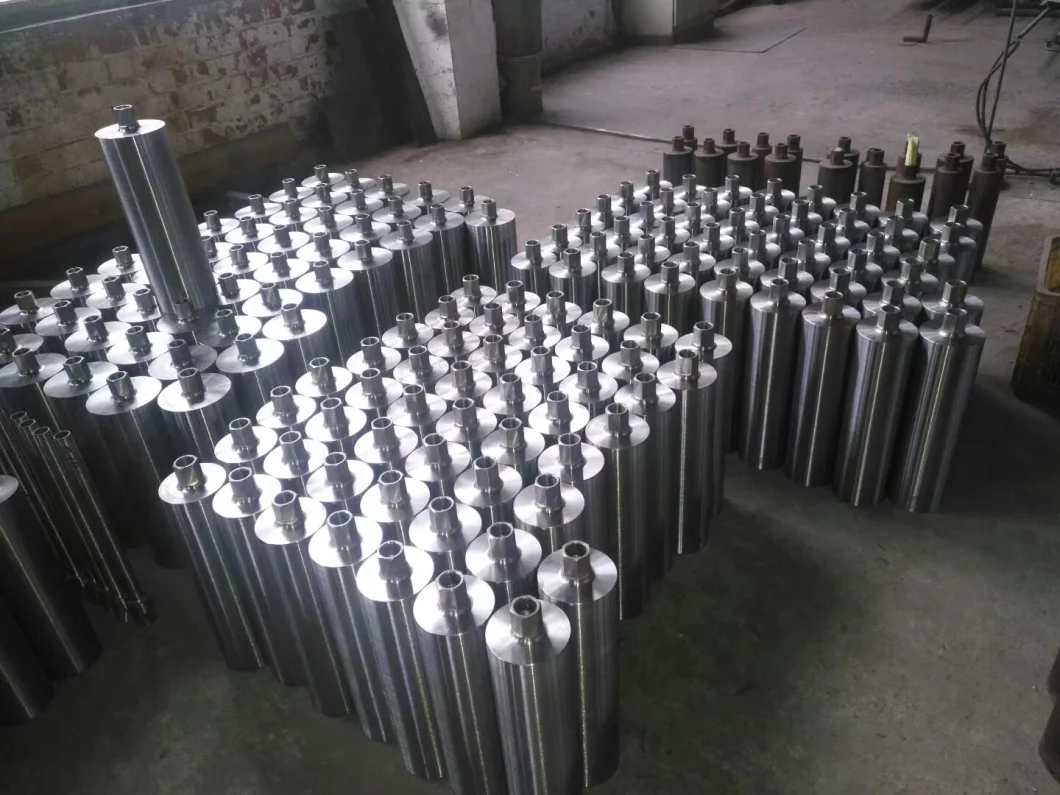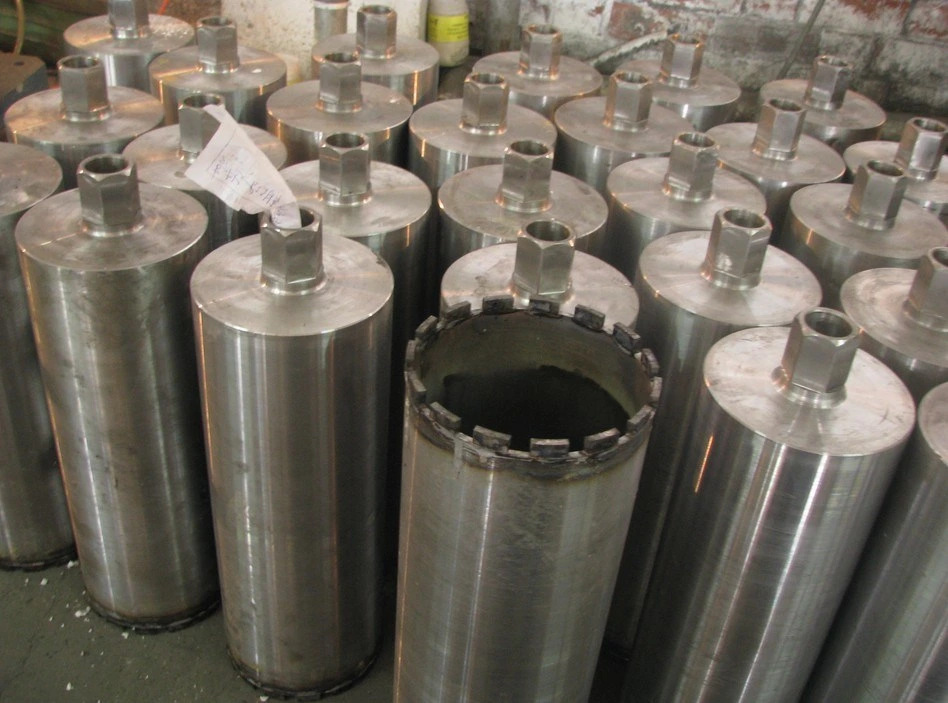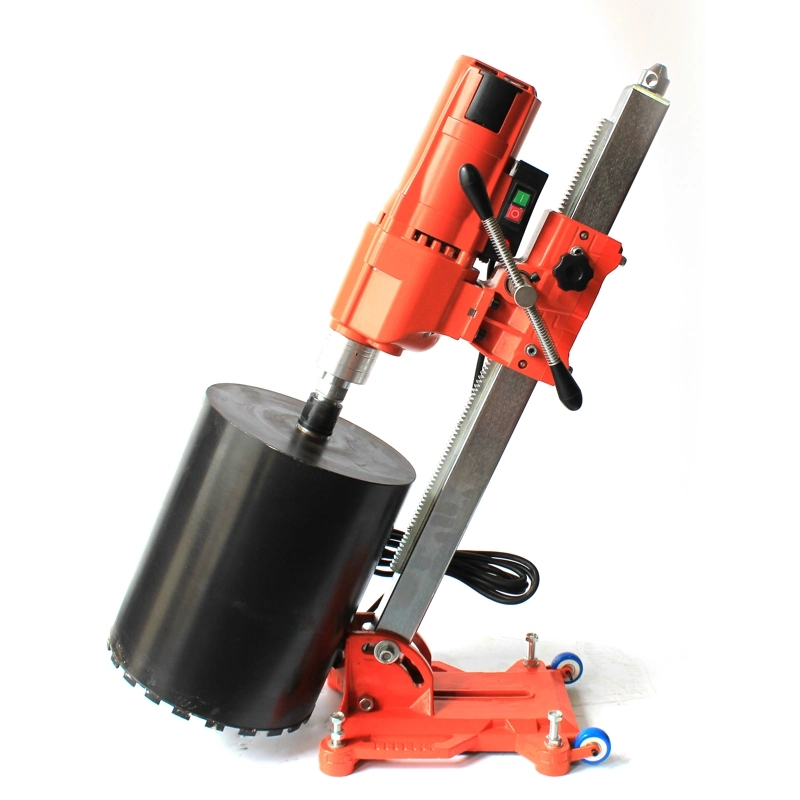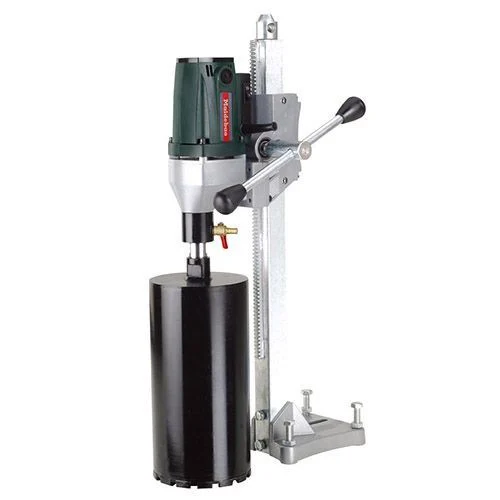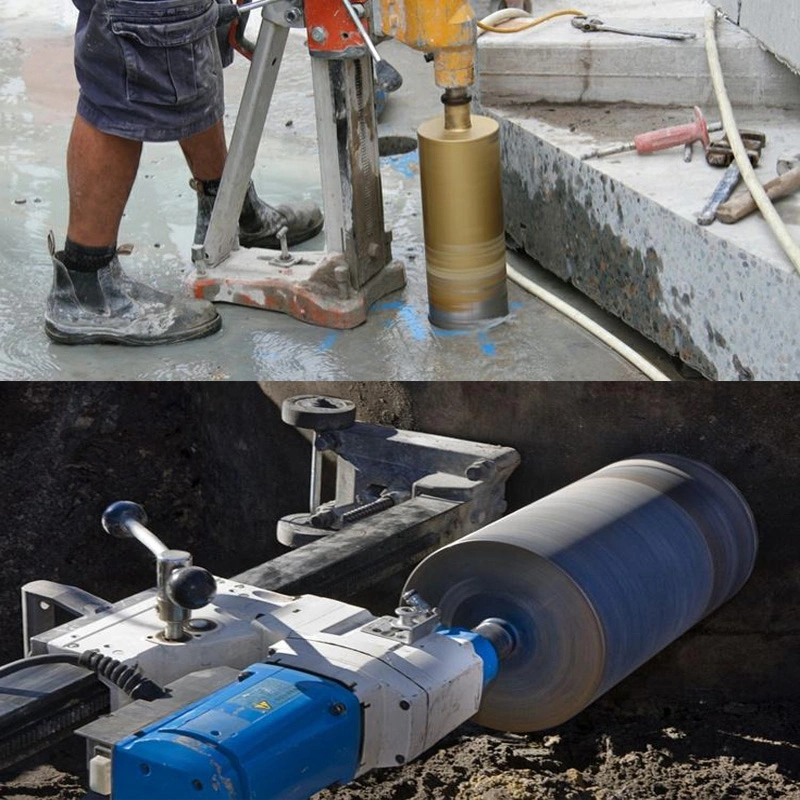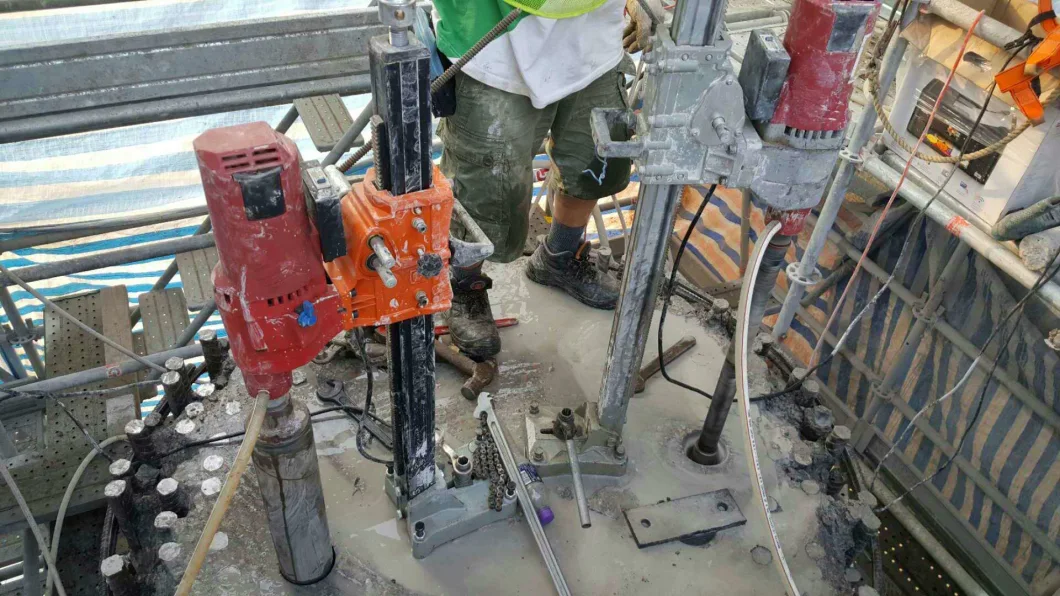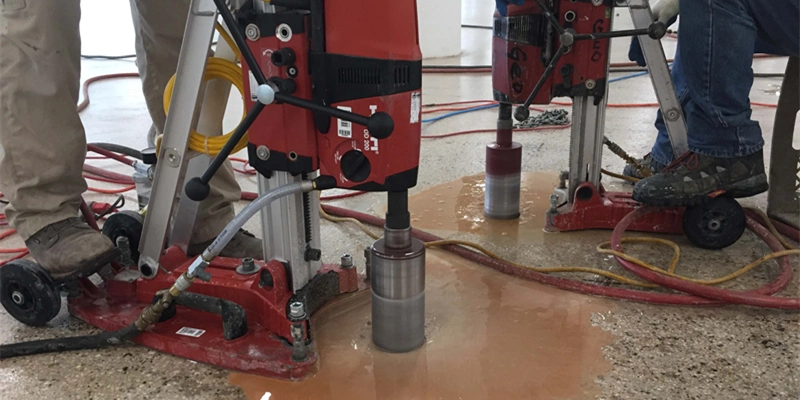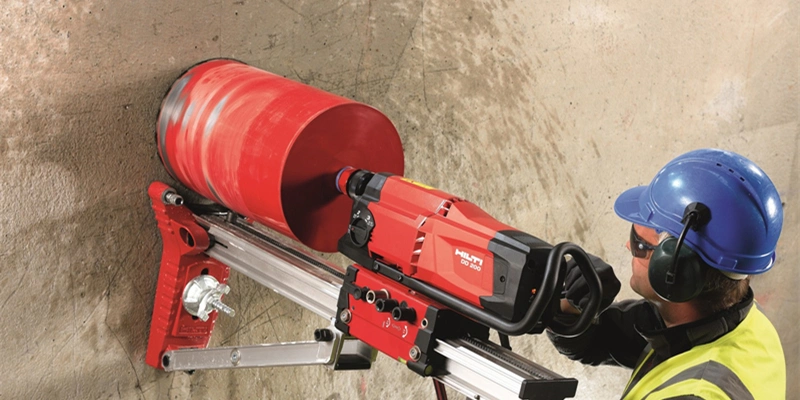 ALWAYS AT YOUR SERVICE--KEENTOOL